Course
SCHOOL PLUS E-PROGRAMME (BSEP 2024) PRE-FOUNDATION PROGRAMME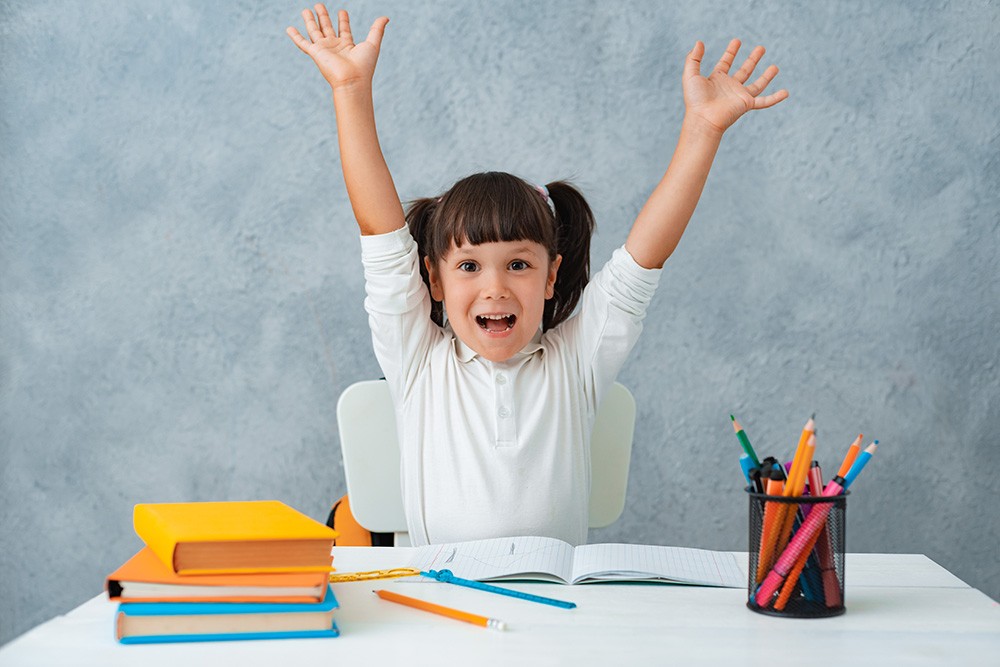 The Brilliant Study Centre is the numero uno among the enumerable entrance coaching centres across the country. It is thebest launching pad for various engineering and IIT/AIIMS aspirants. Established in 1984, Brilliant Pala has been providing excellent coaching facilities for Medical and Engineering Entrance Examinations. The Brilliant with motto "Chiseling the Brilliants" provides ample
opportunity for self- development and a platform for refined life standards. The Brilliant has a variety of coaching programmes which includes Brilliant Foundation Programme (BFP) in which we are giving intensive training to school students from Class VIII to X with view to make them capable of excelling in various competitive exams like KVPY, NTSE and Science and Maths Olympiads.
As we all know the world is passing through unprecedented times. The Covid 19 pandemic has derailed the academic activities across the globe.
During these unprecedented times with three plus decades of honest experience is proud to announce the BRILLIANT SCHOOL PLUS E-PROGRAMME (BSEP).
The BSEP is envisaged to give intensive training in science and Mathematics to students of Class 8 to 10 thereby enabling them to score very good marks in
CBSE/ICSE/ STATE Board Exams.
i) Important topics in Maths and Science of Classes VIII to X will be taught in a clear and effective manner
ii)The concepts will be explained in every detail so that the students can score very good mark in school exam
iii) Individual Monitoring & Motivation
iV) A clear understanding of the concepts in Maths and
Science will help the students to excel in various competitive exams like KVPY and Olympiads.
v) Live classes for selected topics
vi) Online doubt clearance facility
vii) Strong time management training
viii) Periodic Test Papers and evaluation
iX) Periodic interaction with parents.
x) Medium of instruction is English, however concepts
will be explained in Malayalam also
"Pointing out profound dedication, guidance, motivation, and support given by..."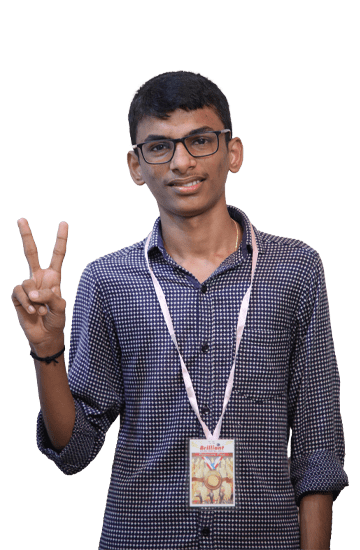 "I sincerely thank Brilliant for the Support they rendered to..."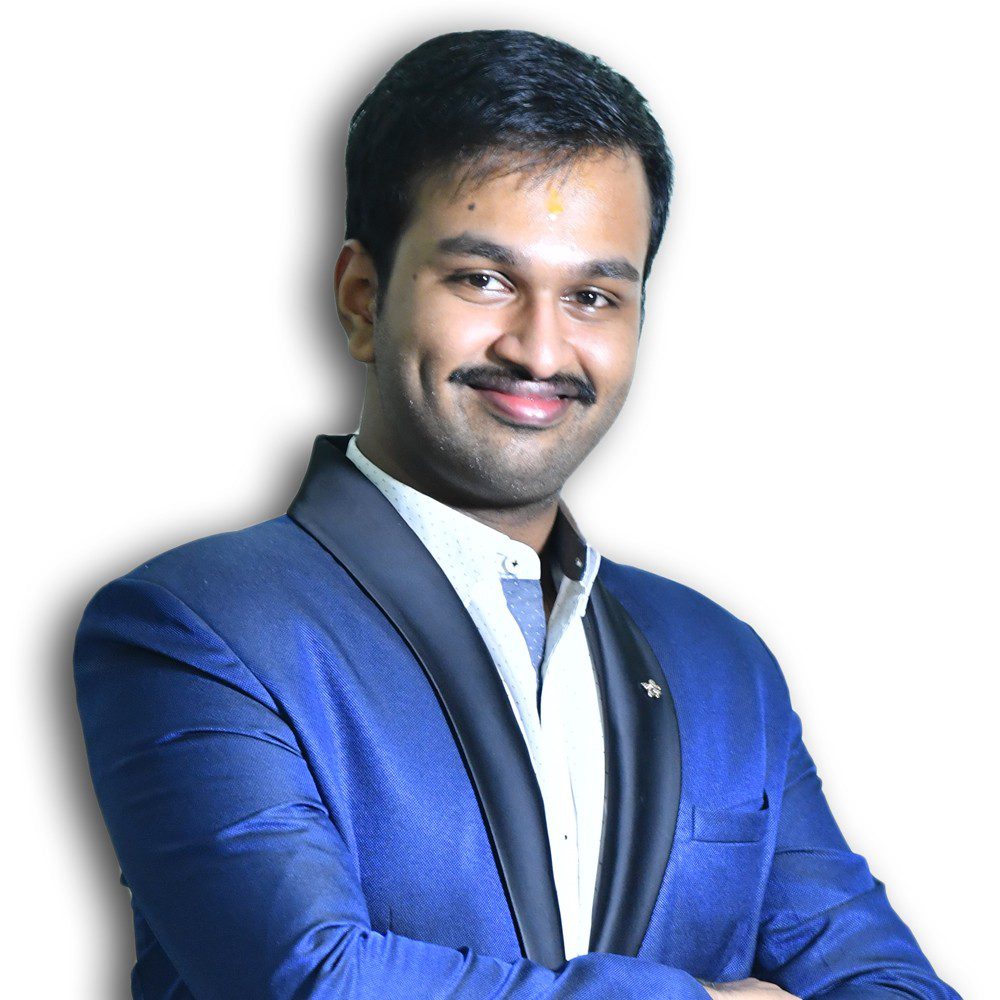 "I consider it as a privilege and GOD's blessing to..."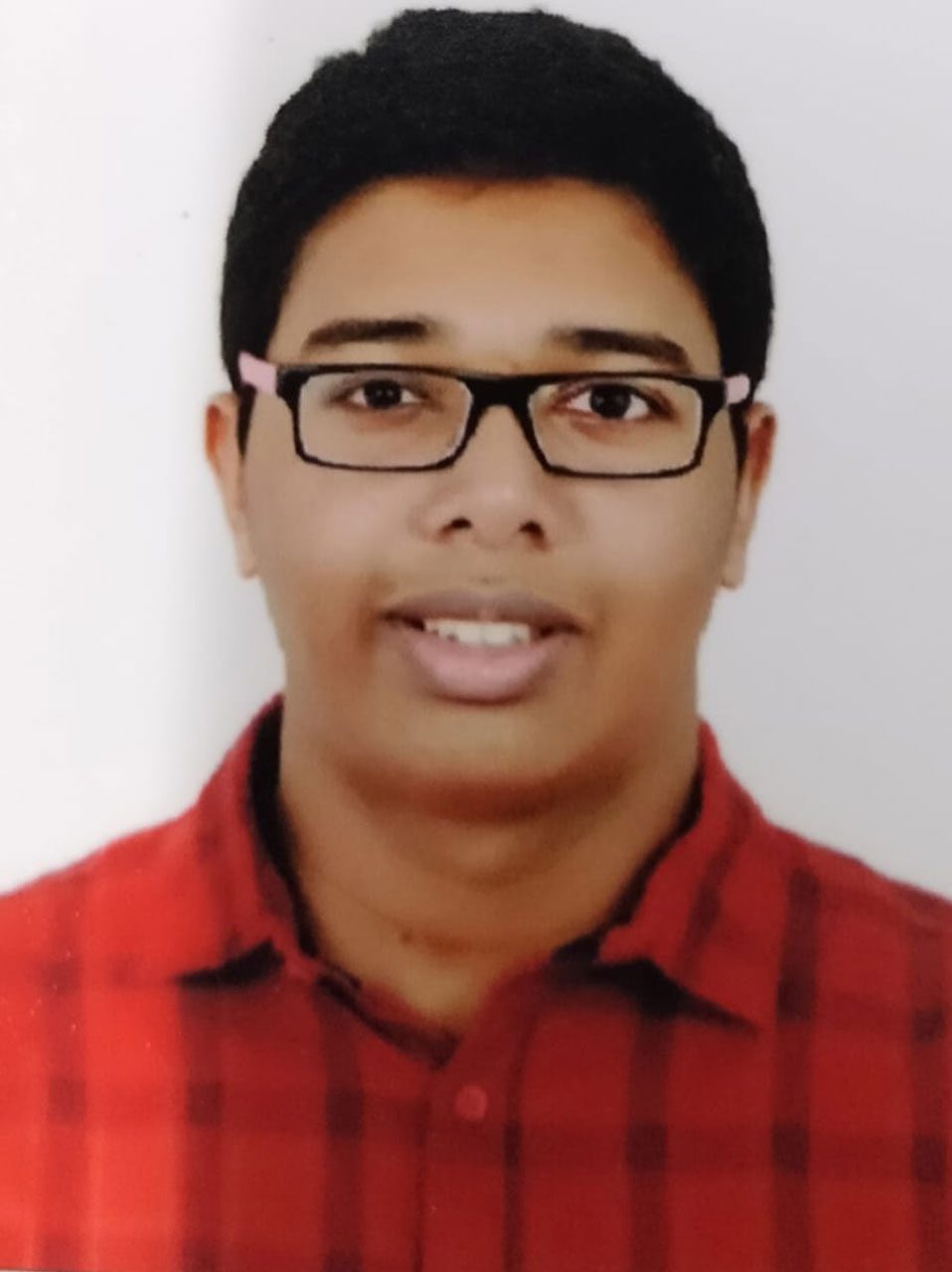 "Brilliant was pivotal for my success. Their praised system of..."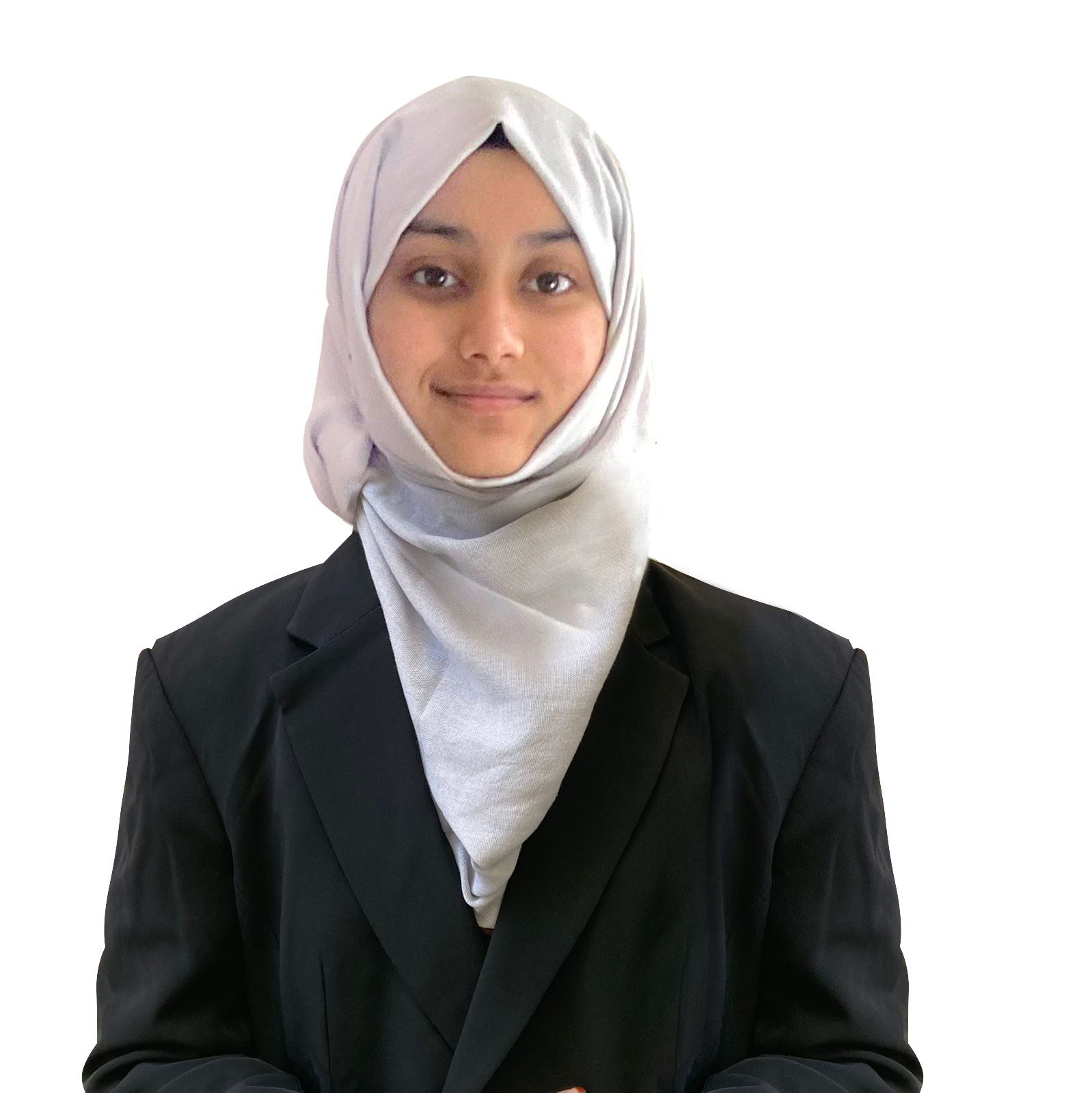 Course Details
Target Group

Students Studying in Class VIII, IX & X

Programme

Daily Classes & Onam/Christmas (Vacation Classes)

Admission Time

Admission Started

Admission Criteria

Students who are studying in Class VIII, IX & X can apply