Registration
Registered User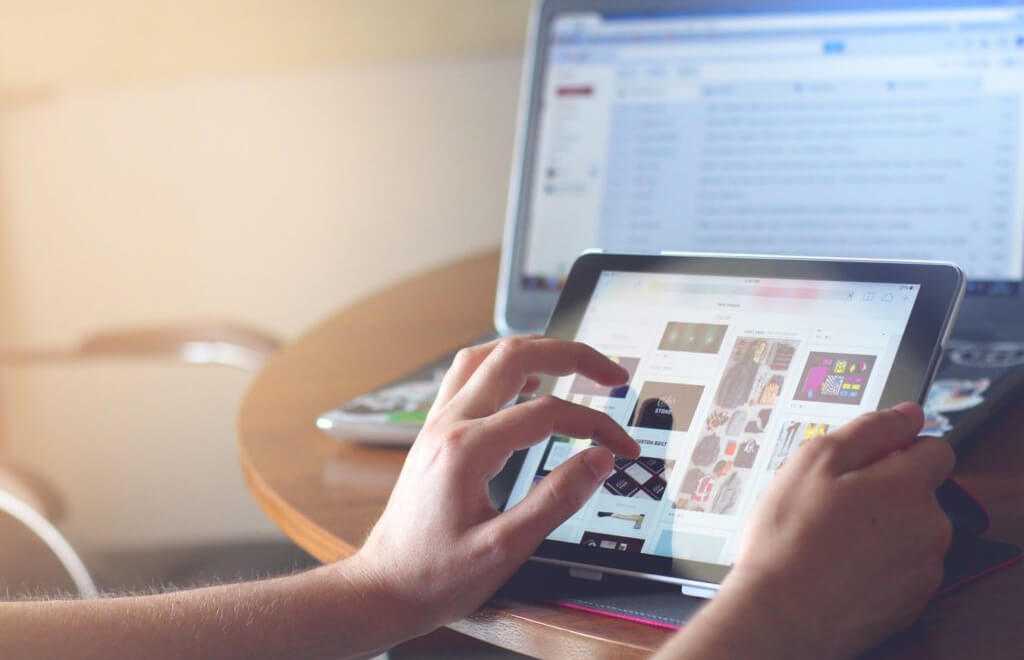 Registered User
Already have a permanent account (Student ID)?
If you have a Student ID, Sign in with User id and password.
After Sign in
1) You Can apply to a Course/Screening Test
2) Access our resources
രജിസ്റ്റർ ചെയ്ത ഉപയോക്താവ്
നിങ്ങൾക്ക് സ്ഥിരമായ ഒരു അക്കൗണ്ട് ഉണ്ടെങ്കിൽ (നിങ്ങൾക്ക് ഒരു സ്റ്റുഡൻറ് ഐഡി ഉണ്ടെങ്കിൽ) ഐഡിയും പാസ്‌വേർഡും ഉപയോഗിച്ച് ലോഗ്ഇൻ ചെയ്യുക.
ലോഗ്ഇൻ ചെയ്തതിന് ശേഷം
1) നിങ്ങൾക്ക് കോഴ്സ്/സ്ക്രീനിംഗ് ടെസ്റ്റിന് അപേക്ഷിക്കാം.
2) ഞങ്ങളുടെ മറ്റ് ഓൺലൈൻ സേവനങ്ങളും ലഭ്യമാകും.
Forgot password?
You can reset your password.
New User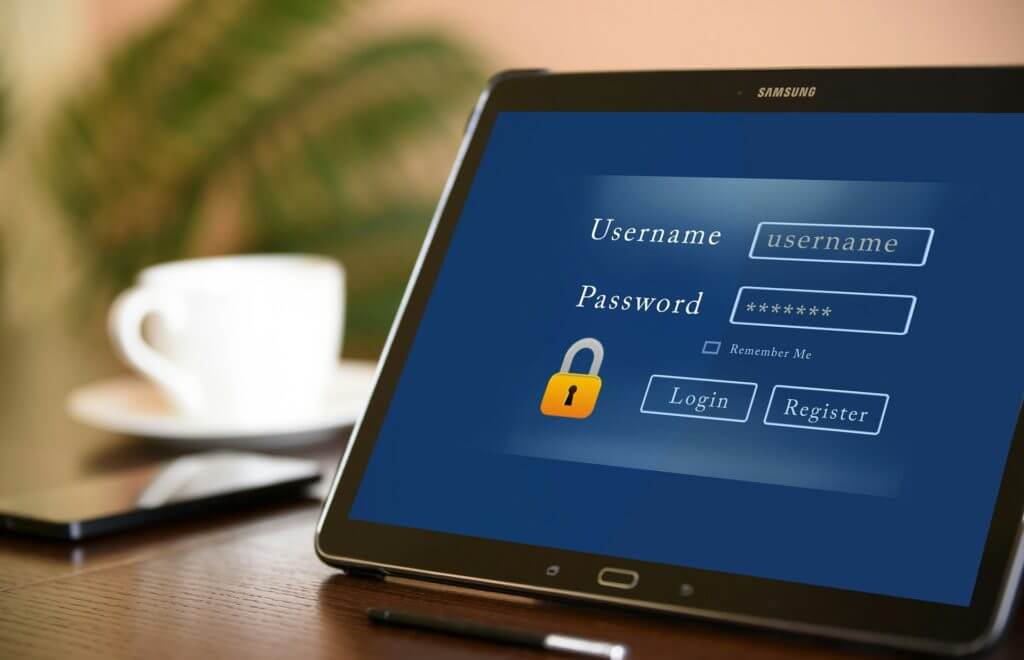 New User
If you are a new user (didn't have a Student ID), register by entering your details.
Mere registration will not make you eligible for any course / screening test. You must login to your account with Student ID & Password then Apply for the Course / Screening test and confirm it.
Kindly ensure you are a new user and do not have a previous Brilliant Student Id
പുതിയ ഉപയോക്താവ്
നിങ്ങളൊരു പുതിയ യൂസർ ആണെങ്കിൽ (സ്റ്റുഡൻറ് ഐഡി ഇല്ലെങ്കിൽ) ആവശ്യമായ വിവരങ്ങൾ നൽകി രജിസ്റ്റർ ചെയ്യുക.
രജിസ്ട്രേഷൻ ചെയ്താൽ മാത്രം ഒരു കോഴ്സ്/സ്ക്രീനിംഗ് ടെസ്റ്റിന് യോഗ്യത ലഭിക്കില്ല. രജിസ്ട്രേഷന് ശേഷം സ്റ്റുഡൻറ്ഐഡിയും പാസ്സ്‌വേർഡും ഉപയോഗിച്ച് നിങ്ങളുടെ അക്കൌണ്ടിൽ ലോഗിൻ ചെയ്ത് കോഴ്സ്/സ്ക്രീനിങ്ങ് ടെസ്റ്റിന് അപേക്ഷിച്ചതിനുശേഷം കൺഫേം ചെയ്യേണ്ടതാണ്.
താങ്കൾ ഒരു പുതിയ ഉപഭോക്താവാണെന്നും, ബ്രില്യന്റ് സ്റ്റുഡന്റ് ഐഡി ഇല്ലെന്നും ദയവായി ഉറപ്പുവരുത്തുക.
Kindly subscribe our Youtube channel to get notified about the latest news and other details related to entrance exams എൻട്രൻസ് സംബന്ധമായ വിശദവും പുതിയതുമായ വാർത്തകൾക്കും വിവരങ്ങൾക്കുമായി ഞങ്ങളുടെ YouTube ചാനൽ Subscribe ചെയ്യൂ..
Frequently Asked Questions
1. How to register for a course?
The admissions are done through the admission portal. The steps on how to register and apply for the courses can be understood by watching this video: https://www.youtube.com/watch?v=8ijEPk9ZjrQ. To be updated more about the admission procedure and the courses, ensure to subscribe to our youtube channel.
2. Whom to contact about queries regarding the admission portal?
Kindly draft your mail to [email protected] or get in touch with us directly through the phone numbers: 04822-206100, 04822-206800.
3. I have not received an OTP for the first time log in?
We provide the OTP for the students registering and logging in for the first time through both the registered Phone Number and the registered Email address. So ensure you have given the correct phone number and email during registration.
4. What are the ways in which I can apply?
We currently offer one method of admission. It is done through the admission portal. It is the only way to get admission into our institute presently.
5. How to choose the qualification while signing up?
The qualification that you choose should be your previously completed one.
As an example: If you have completed with Class X and want to opt for NEET Coaching, choose the option as ' MEDICAL TWO YEAR – for completing Class X in 2021'.
6. How do I know which course to apply for?
You will be able to view the courses you are eligible for once you have registered in the portal and filled in your details.
If you already know which course you need to apply for and need more details on the course, do head over to the courses section.
7. I have paid the fees, nobody has contacted me yet from Brilliant?
We are here to cater to the needs every single student studying in our institute. Due to the sheer numbers of students being more than what we anticipated and it would take us a bit of time to ensure we cater to each student individually. You will definitely be contacted by our staff representative within 3 days of paying the fee. If it is a special scenario with the student, we make sure to prioritise accordingly. We have never forgotten about you, we ensure that every student at our institute gets the most of our services. We are here for your needs at all times.
8. I have already registered for a course/doing a course, but I want to do another one now. What can be done?
We do not allow our students to do multiple courses at the same time. We do have the option to change the current course to another course. Which can be done by getting in touch with our admission department.