Brilliant Student Maitri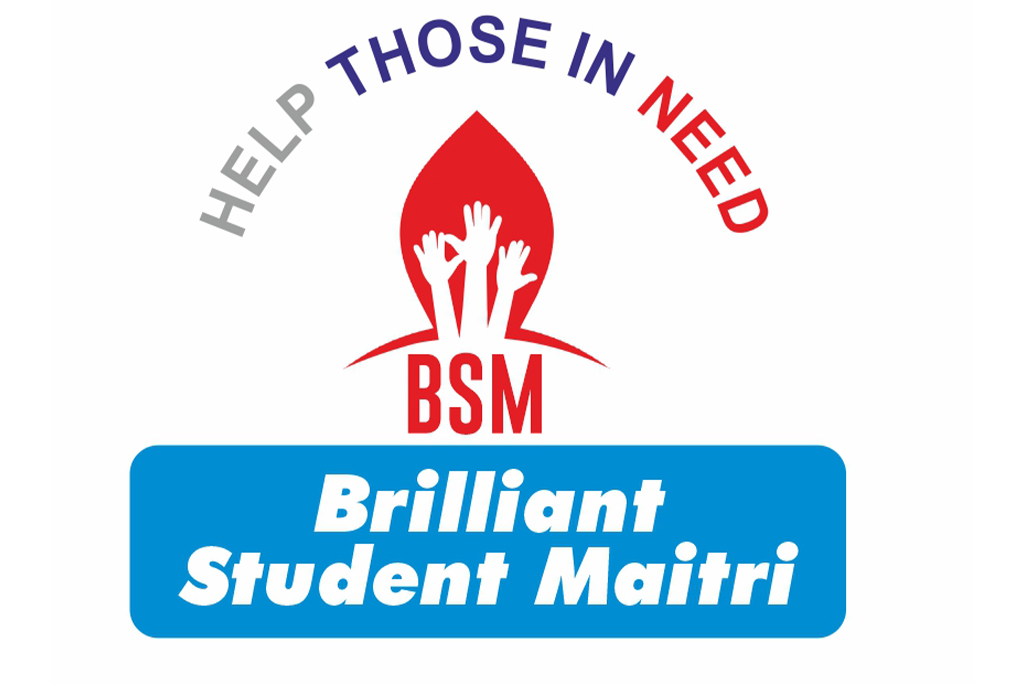 Brilliant Study Centre, Pala is happy to introduce Brilliant Student Maitri (BSM) scheme to help those in need. This scheme is envisaged to protect/promote economically down-ridden minimum 3000 talented students and hands-off them to the mainstream to perform without fear of their financial position during their course of study. Our plan as part of our BSM is that we could give scholarships and cost-free quality education to the economically weaker bright students in the current academic calendar and ensure that financially weaker students got free admission into the Brilliant Study Centre Pala. Brilliant Pala usually provided tuition fees concession, free hostel food & accommodation, and medical facilities for students from backward communities of deserving and eligible categories. BSM is no longer a nice to have: it's a Student Need-to-Have.
Contact details Brilliant Student Maitri :
Phone Number : 04822206100, 8078559864, 9188900471
E-mail : [email protected], [email protected]
Application Form : Click Here
The Brilliant Student Maitri Scheme is applicable only to Students who got admission as per Brilliant Admission Criteria.