Course
BRILLIANT TEST SERIES (BTS) – MEDICAL ( NEET 2022 )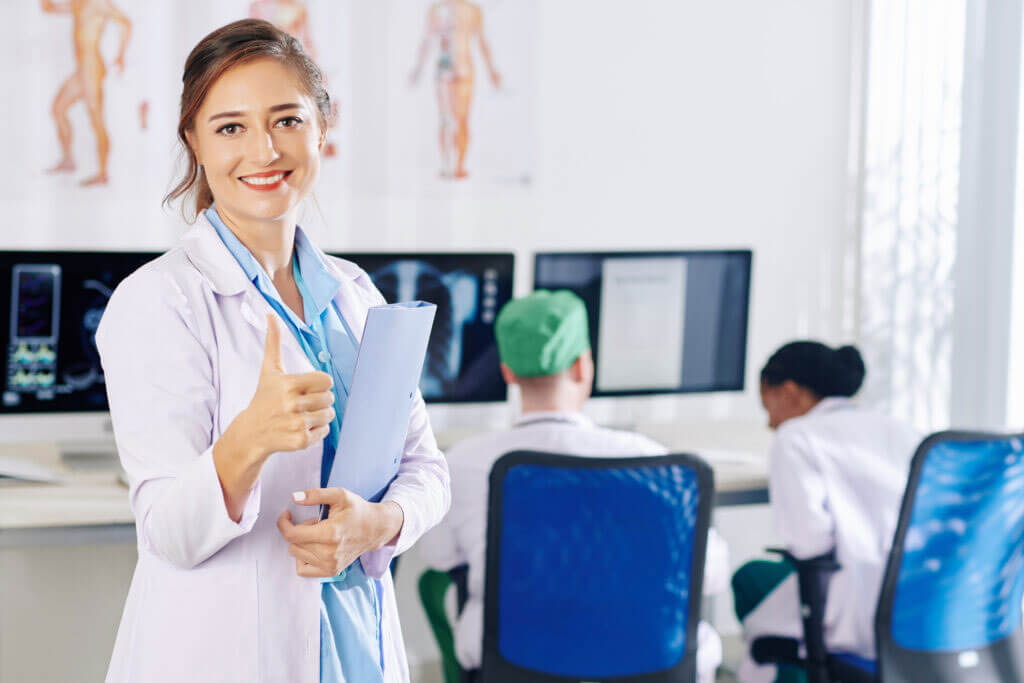 We announce the BRILLIANT TEST SERIES for NEET(UG) 2022. The first test is scheduled for 27th November 2021. For details refer the brochure for BTS-2022
The world is passing through unprecedented times. Covid-19 has derailed all the academic activities in the entire globe. Humanity has, of course, seen other seismic events, but something as novel as this pandemic can not be described easily. During these unprecedented times the Brilliant Study Centre – the pioneer in the entrance coaching field with three-plus decades of honest experience – is proud to announce a Test Series (BTS) to assist and arm the students with the latest methodology.
Brilliant E-Learning APP
The Brilliant E-Learning App-a complete App in all dimensions – will be given to all the students who have enrolled in BTS. In addition to BTS variety of mock tests are available in the Brilliant E-Learning App
A mentor will be in close touch with our students to assess their performance and provide the necessary guidelines.
The BTS is designed for those students who are not able to enroll in any of the NEET 2022 batches of Brilliant. This is only a test series and can not be regarded as an alternative for a full-time coaching
programme.
On a perusal of previous year's questions of NEET, it can be seen that there are questions from difculty levels to very easy ones. Here the BTS comes a long way to teach you how to develop an optimum work breakdown schedule (WBS) that will maximize your strength and minimize your weakness. BTS certainly teaches you not to fail. The BTS provides you with the right mix of questions and gives an opportunity to compete with the best potential rank holders of the Brilliant – who are, of course, the best in the nation.
The dear student community, there are opportunities aplenty, seize them, use them & become great.
"The academics in Brilliant were exceptional... I am very pleased..."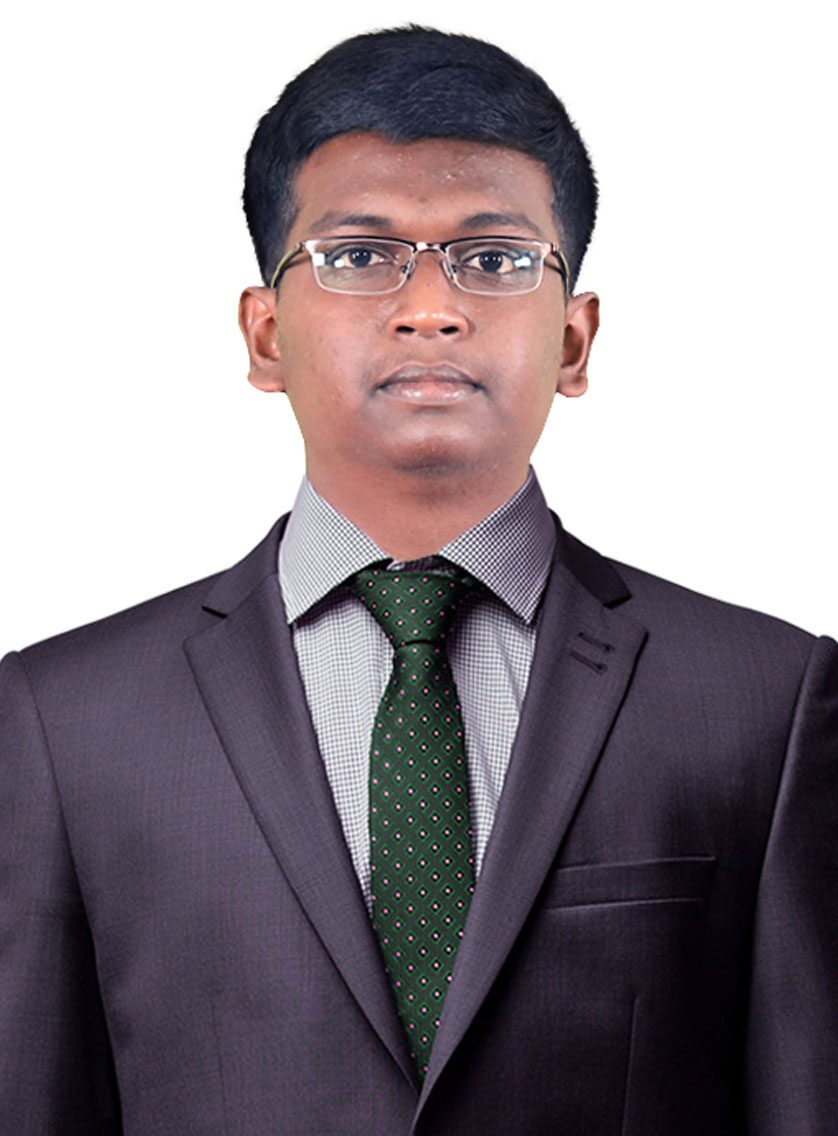 "I think the experience and the exposure to different teaching..."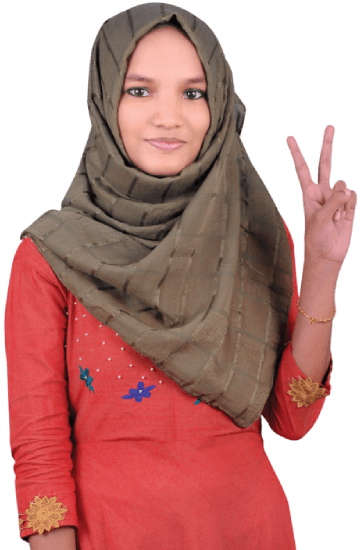 "Brilliant was pivotal for my success. Their praised system of..."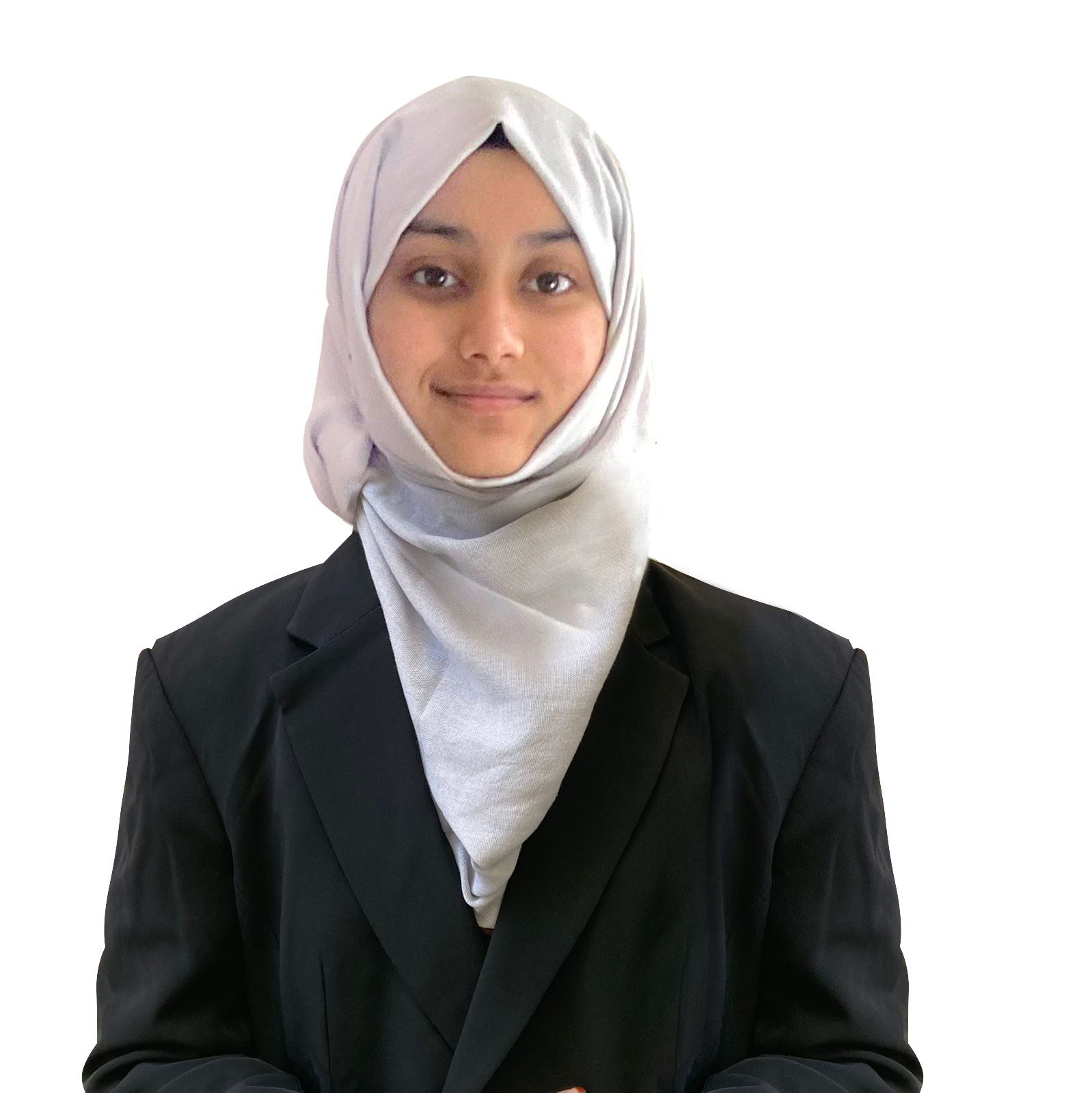 "Pointing out profound dedication, guidance, motivation, and support given by..."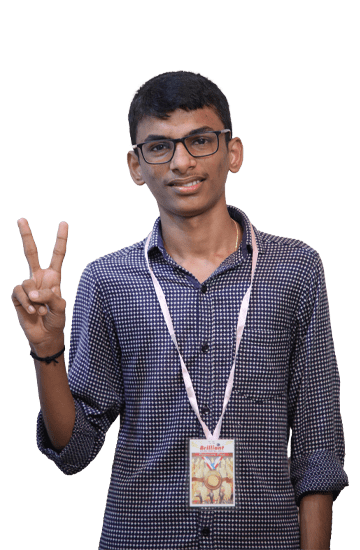 Course Details
Target Group

CLASS XII (STUDYING / COMPLETED)

Admission Time

NOVEMBER - MAY

Admission Criteria

CLASS XII (STUDYING / COMPLETED)