Course
BRILLIANT TEST SERIES (BTS) – MEDICAL ( NEET 2024 )
BTS Medical is the best NEET test series in Kerala for students who are serious about cracking the NEET examination. The test series is conducted both online and offline, so students can choose the format that best suits them.
The BTS test series offers a number of features that make it the best choice for NEET aspirants, including:
Mentor support: Students are assigned a mentor who will help them track their progress and provide guidance and support.
Doubt clearance sessions: Students can attend doubt clearance sessions to get help with any concepts that they are struggling with.
Examination result analysis: Students can get detailed analysis of their examination results, which can help them identify their strengths and weaknesses.
Unlimited examinations: Students can appear for unlimited examinations to improve their scores.
In addition to these features, the BTS test series is also regularly updated to ensure that it covers the latest NEET syllabus. This makes it the perfect resource for students who want to stay ahead of the curve.
If you are serious about cracking the NEET examination, then BTS Medical is the best NEET test series for you.
Enroll today and start your journey to success!
The BTS is designed for those students who are not able to enroll in any of the NEET 2023 batches of Brilliant. This is only a test series and can not be regarded as an alternative for a full-time coaching
programme.
On a perusal of previous year's questions of NEET, it can be seen that there are questions from difficulty levels to very easy ones. Here the BTS comes a long way to teach you how to develop an optimum work breakdown schedule (WBS) that will maximize your strength and minimize your weakness. BTS certainly teaches you not to fail. The BTS provides you with the right mix of questions and gives an opportunity to compete with the best potential rank holders of the Brilliant – who are, of course, the best in the nation.
The dear student community, there are opportunities aplenty, seize them, use them & become great.
"The academics in Brilliant were exceptional... I am very pleased..."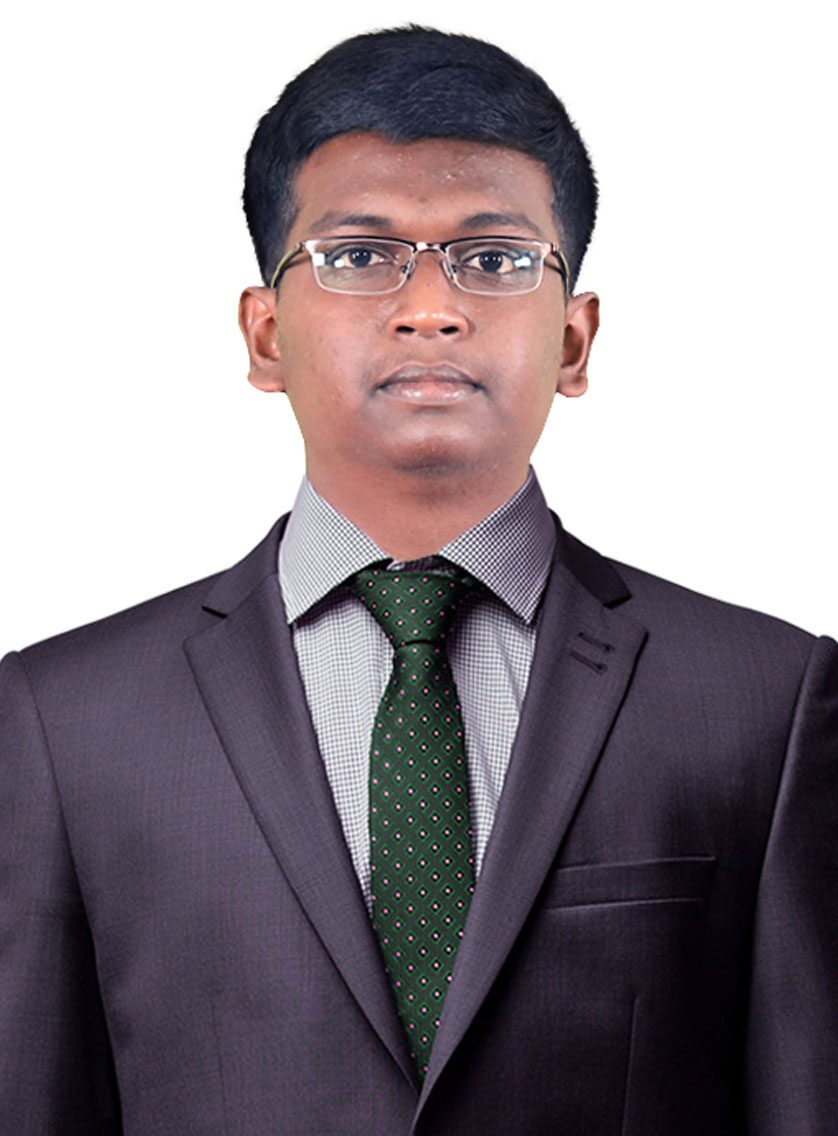 "I think the experience and the exposure to different teaching..."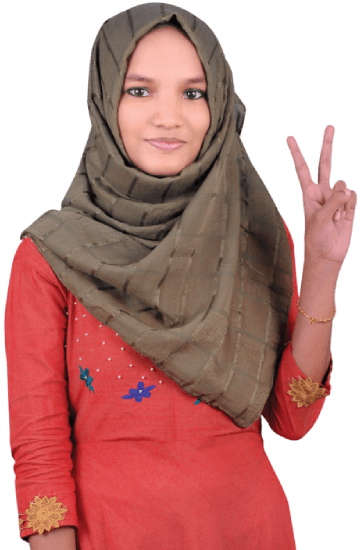 "Brilliant was pivotal for my success. Their praised system of..."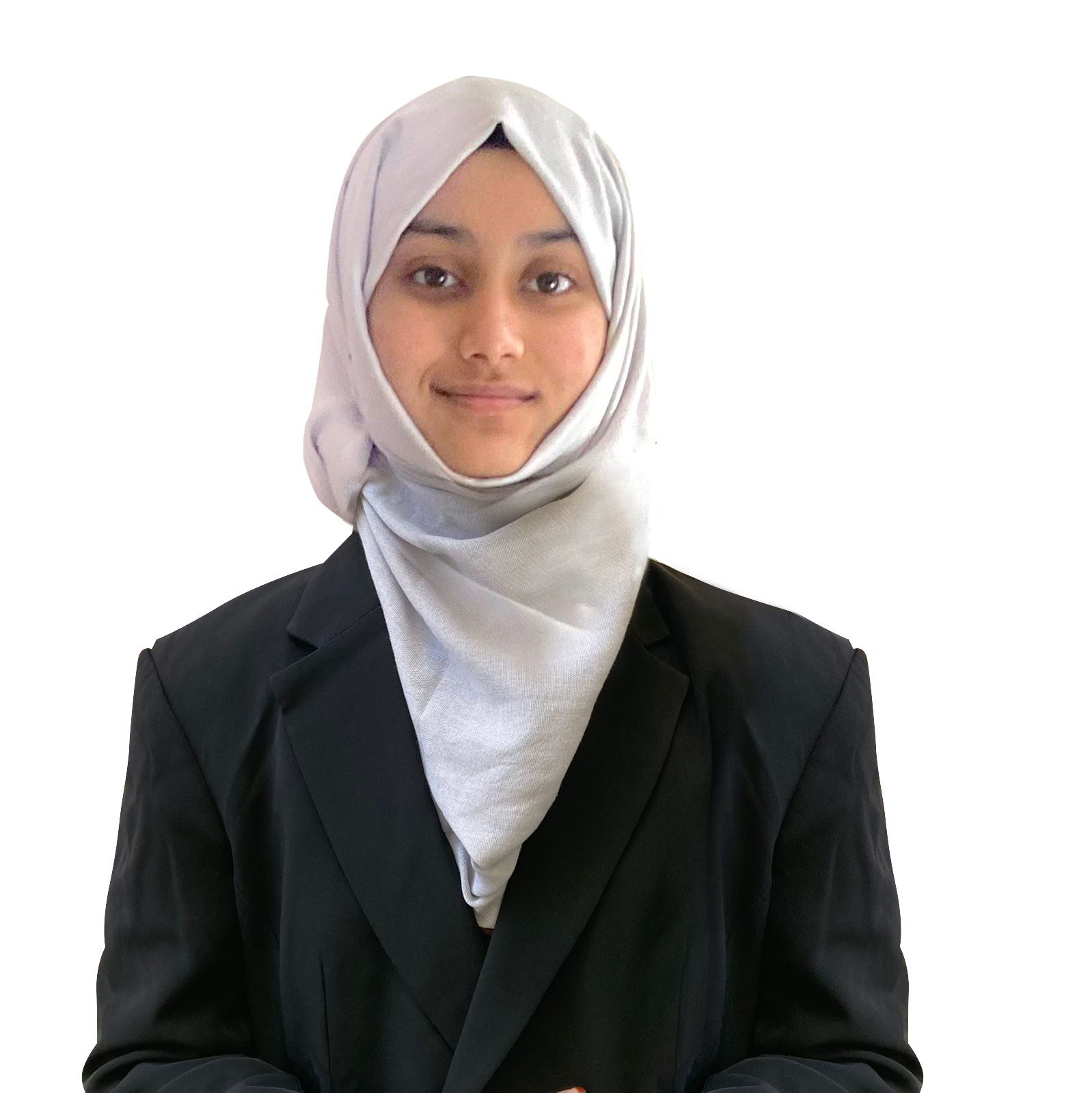 "Pointing out profound dedication, guidance, motivation, and support given by..."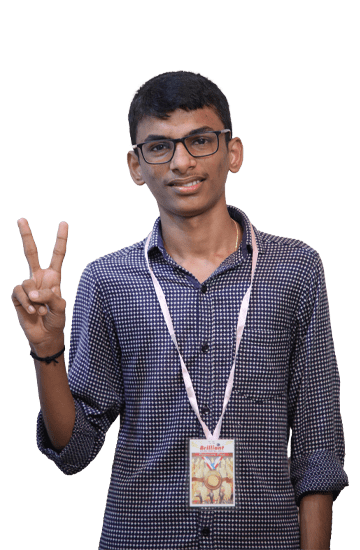 Course Details
Target Group

CLASS XII (STUDYING / COMPLETED)

Admission Time

REGISTRATION STARTS ON SEPTEMBER - 1 | EXAM STARTS ON SEPTEMBER - 25

Admission Criteria

CLASS XII (STUDYING / COMPLETED)