Testimonials
NANDITHA P | AIIMS DELHI
( NEET-UG MED. 2022 : KERALA RANK 1 | AIR 47 )
"My NEET journey indeed was long, but I never lost my hope to get into India's best medical college. My dream was my motivation. Now being in my dream college, I affirm that opting Brilliant was the best decision I took. Thank you Brilliant for being with me in the toughest time I had".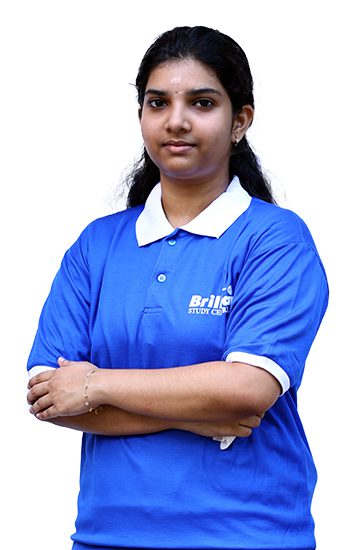 AIIMS-IIT Batch Screening Test - For Class 10 Students
80% വിദ്യാർത്ഥികളും ബ്രില്ല്യന്റിൽ നിന്ന്
BRILLIANT IS SHINING WITH 1ST 9 RANK OUTOF 10
NEET 2022 എല്ലാവരും പറയുന്നു ബ്രില്ല്യന്റ്....
വിജയത്തിളക്കത്തിൽ ബ്രില്ല്യന്റ് പാലാ ... 💫💫💫
പൊളിച്ചടുക്കി മക്കളേ... 🔥🔥🔥
Get Latest Updates From Us