Arya R S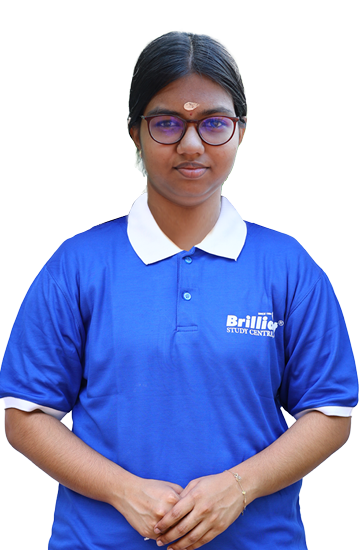 Arya R S
About
Arya R.S , the NEET 2023 topper from Thamarassery, Kozhikode, secured the 1st rank in Kerala with a NEET score of 711 out of 720. At the All India level, she got an AIR 23 and was 3rd in the female category. She is the youngest daughter of Mr. Ramesh Babu T.K, Sub-Inspector of the State Special Branch Unit in Thamarassery and Mrs. Shaima K. After completing her +2 from Alphonsa English Medium School, Thamarassery, she joined the Brilliant NEET 2023 Repeaters batch for NEET preparation. Having secured an AIR 23, she is all set to join her dream medical institute, AIIMS Delhi, to pursue MBBS. Regarding her NEET preparation strategy, she said that she devoted 14 to 15 hours a day to NEET preparation with consistent practice of mock tests.
Achievements
NEET 2023 Kerala Topper
NEET Score 711
AIR – 23
KEAM Medical 2023 Rank – 1st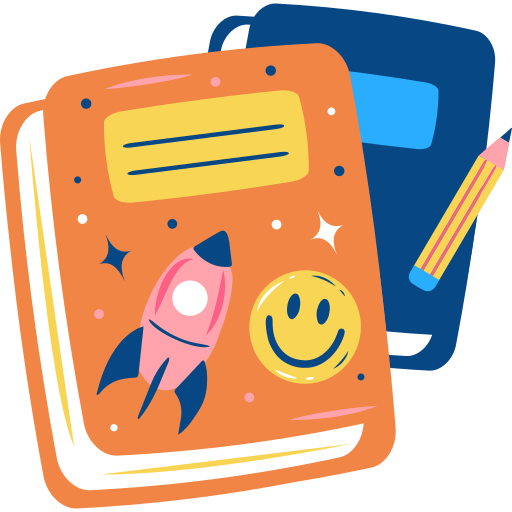 Course Attended
Repeaters 2023 Medical(NEET) – Online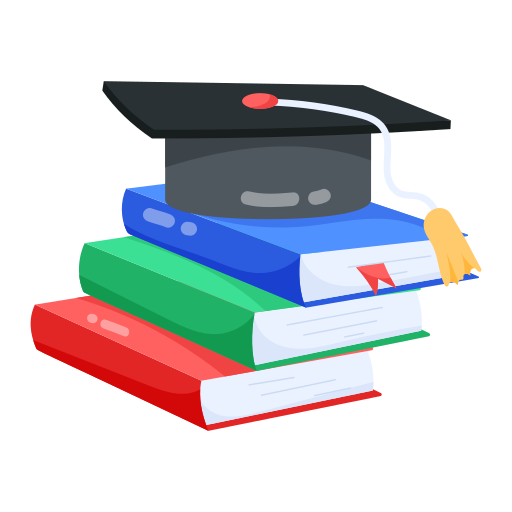 Schooling
Alphonsa English Medium School, Thamarassery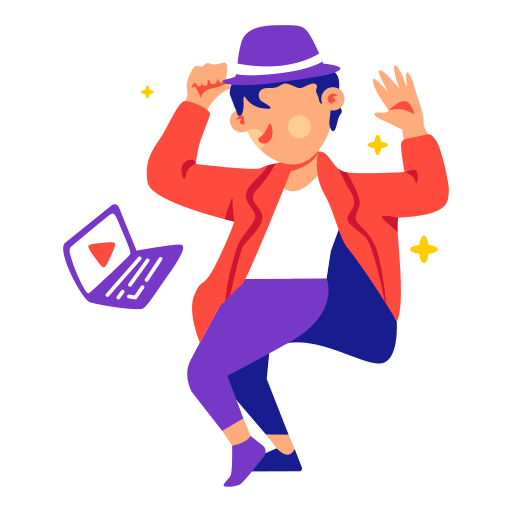 Hobbies
Singing, Dancing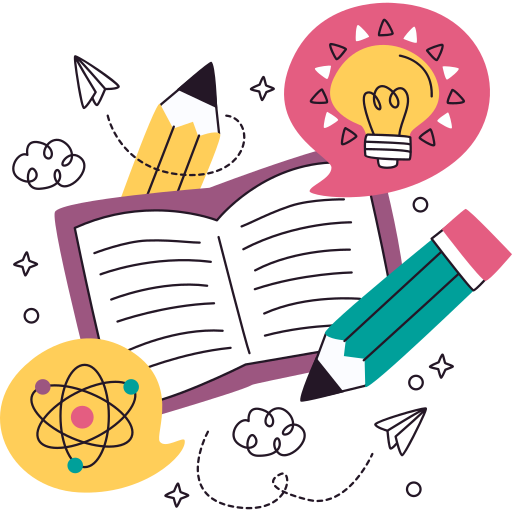 Study Pattern
Studied 15 hours and practiced model exams
Personal Information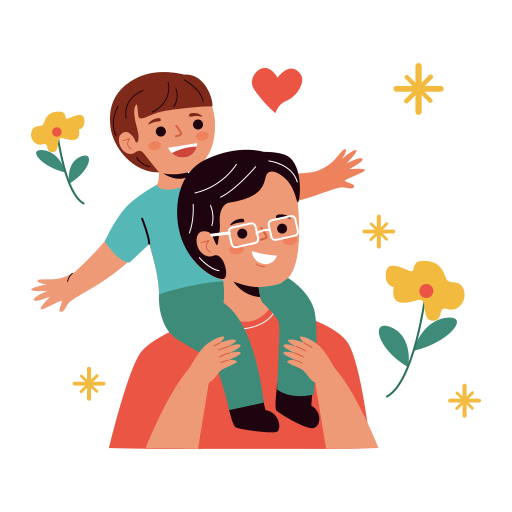 Ramesh Babu T.K
Police Officer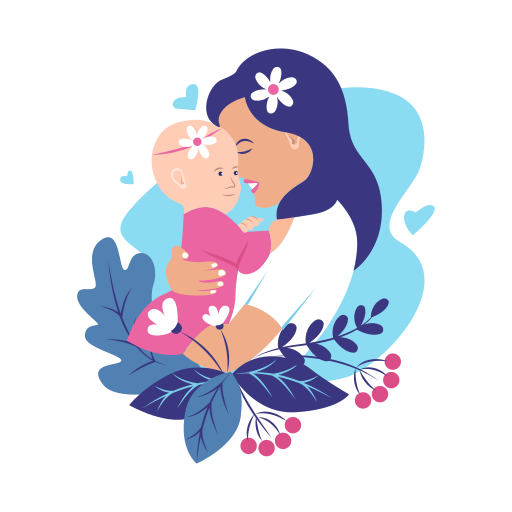 Shaima K
Homemaker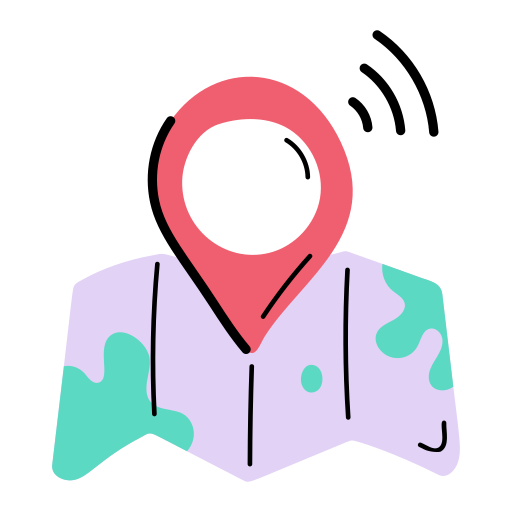 Thamarassery
Kozhikode
Videos
NEET 2023 | Words from the First Rank Holder | Arya R S | Kerala 1 | AIR 23 | Score – 711
Chat With KERALA TOPPER | ARYA R S | AIR 23 | KERALA – 1 | Score – 711 | NEET 2023 RESULT
Arya Reveals the Secret of Her Success | NEET Topper | ARYA R S | KERALA – 1 | Score – 711
Inspiring Words of a Father on his daughter's remarkable Achievement #neettoppers
The NEET 2023 Kerala Topper, ARYA R. S., gets featured in the news headlines.
Arya RS – NEET Kerala Rank 1 Receives 10 Lakh Cash Prize | NEET Topper Kerala
ARYA R. S. Received a Grand Welcome at Pala | AIR 23 | KERALA NEET RANK – 1 | Score – 711