Course
WORLD WIDE TEST SERIES (BWWTS) – MEDICAL ( NEET 2021 )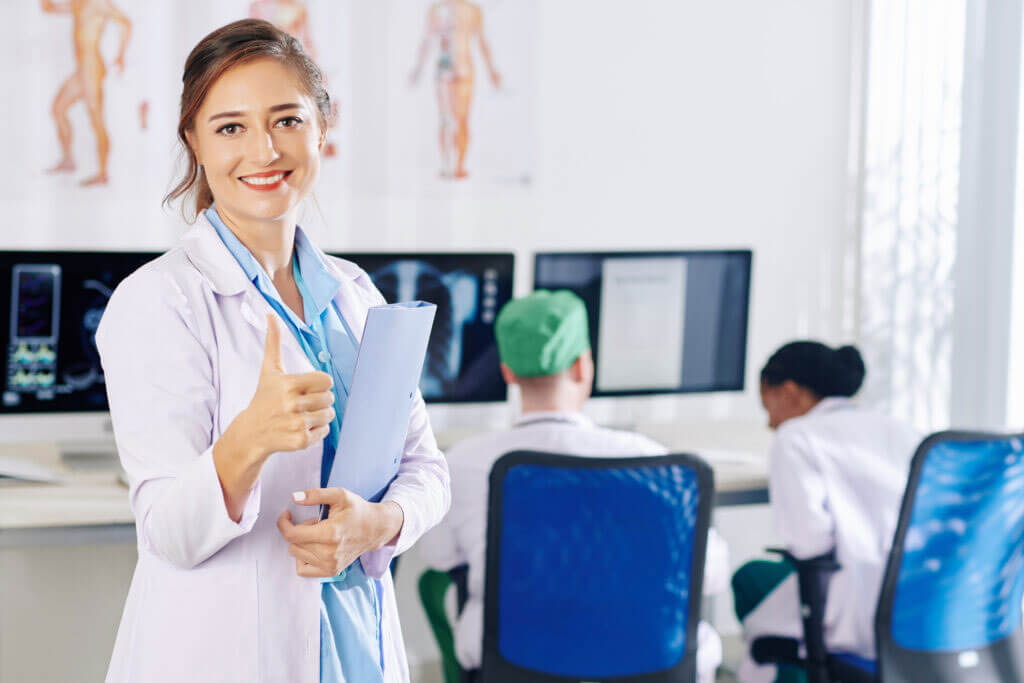 The world is passing through unprecedented times. Covid-19 has derailed all the academic activities in the entire globe. Humanity has, of course, seen other seismic events, but something as novel as this pandemic can not be described easily. During this unprecedented times the Brilliant Study Centre – the pioneer in the entrance coaching field with three plus decades of honest experience – is proud to announce a World Wide Test Series (BWWTS) to assist and arm the students with latest methodology.
On a perusal of previous year question of NEET it can be seen that there are question from difficulty levels to very easy ones. Here the BWWTS comes in a long way to teach you how to develop an optimum work break down schedule (WBS) that will maximise your strength and minimize your weakness. BWWTS certainly teach you not to fail. The BWWTS provides you with the right mix of questions and gives an opportunity to compete with the best potential rank holders of the Brilliant (which are, of course, the best in the nation). Dear student community, there are opportunities aplenty, seize them, use them & become great.
"Brilliant guided me through the right path… I joined Brilliant..."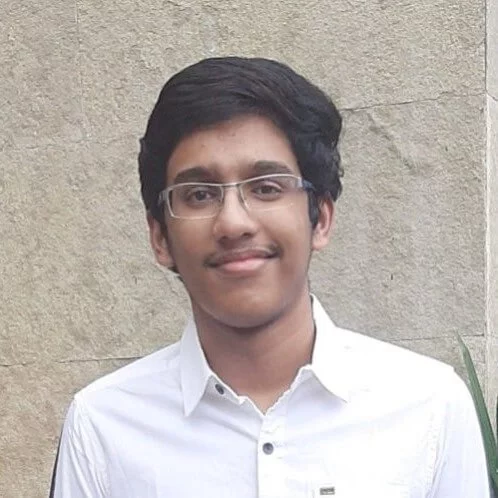 "Hold on to your dreams and trust Brilliant… I was..."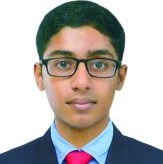 "THE TEAMWORK IN BRILLIANT LED ME TO MY GOALS… Three..."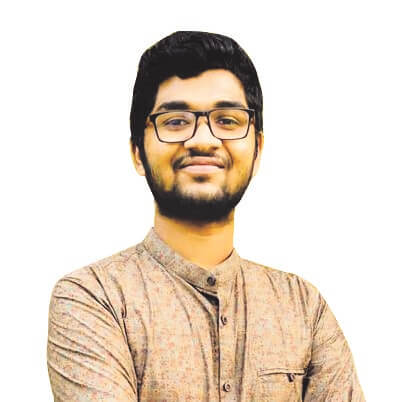 "Brilliant transformed my outlook on JEE. During my initial days..."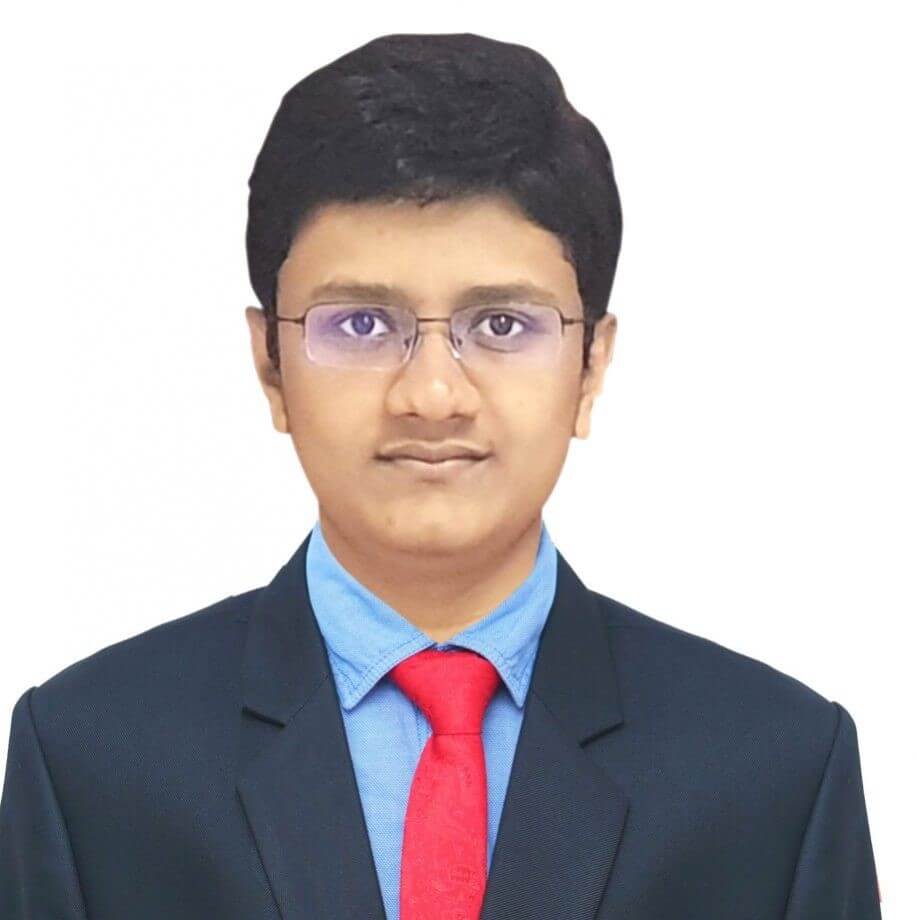 Course Details
Target Group

CLASS XII (STUDYING / COMPLETED)

Admission Time

REGISTRATION STARTS ON 5th MARCH 2021

Admission Criteria

CLASS XII (STUDYING / COMPLETED)

Commences

REGISTRATION STARTS ON 5th MARCH 2021