Course
CRASH 2021 – NEET/KEAM
BRILLIANT STUDY CENTRE, the pioneer in entrance coaching, was established in 1984 and ever since its inception , it has been providing excellent coaching facilities for Medical and Engineering Entrance examinations. The Crash Programme was established and proven to be the gateway to wide variety of opportunities.
In 2021 January , A unique course was designed to support aspirants who are preparing for XII Board Exams . This new venture is systematic, target oriented and offers an effective course plan, which will be periodically upgraded according to the student feedback and challenges faced during the period.Our experienced and dedicated staff members; having years of service experience, will give you their best.
TARGET GROUP: STUDENTS COMPLETING 12th
HSE : 19th July 2021 onwards
CBSE: 19th July  2021 onwards
GENERAL DETAILS
Theory classes & Entrance oriented question discussions in detail
Online Doubt clearance facilities
Individual attention, supervision and support from Classteachers
Chapterwise test series
Revision Tests
Model Exams
Study materials at your doorsteps- within India
PDF materials for students in abroad.
Facility for Pen and Paper mode of exam at your residence.
Scheduled interactive sessions with Director.
Guidance for submission of NEET/KEAM applications, option registration, admission etc through social media.
ADDITIONAL  FREE FACILITIES
A) E-learning app
Chapterwise theory classes
Multiple Difficulty level practice tests & questions
Video solutions
Lecture Notes
B) BWWTS
Brilliant Worldwide Test Series for competitive students.
C)  STUDY MATERIALS
Chapterwise Lecture notes
Additional Questionpapers and OMR for self practice
Study Packages: Physics, Chemistry, Biology/Mathematics
…Secure your admission at the earliest….
A challenge for diligent , vibrant, enthusiastic students….
Login to your Student Profile at https://admissions.brilliantpala.org
with your six digit user ID and password.
1. Make sure you have filled contact details.
2. Click Fee Payments
3. There are two modes for payment:
• Pay Online :
1. CARD payments
2. Internet BANKING
3. UPI (google pay, Phonepe, SIB Mirror, Amazonpay ..etc: any UPI app)
• For your attention; SBI YONO Transaction failure rates are high.
• Pay Offline : Offline Payments can be done by downloading SIB Challan Provided in student profile. A Virtual account number for the student is specified in SIB challan into which payments can be made.
• Offline payments via SIB challan can be done through :
1. South Indian Bank Branch
2. Offline UPI Payments : google pay/ phonepay/ FEDNET/SIB mirror etc
! Offline Payments via Challan may take 3 -9 days Depending on bank holidays and admission may be delayed. Hence Online payments are recommended.
Payment failure complaints should be lodged to the banks concerned.
Once the payment is successful,a system generated bill as pdf document will be available on the website.
I have done the Payment and NO Response is received.
It may take Minimum 24 hours to contact you once payment is successful. Make sure the contact details specified in the student profile are complete and valid.
Check for system generated bill in the student profile. If bill is not reflected , payment may not be complete.
OFFLINE payments are billed according to bank working days.
For failed ONLINE UPI payments, amount will be reversed in 1-3 days. While contacting the Office, share TRANSACTION ID of failed UPI /CARD Payments so that we can check the status.
I. Visit https://admissions.brilliantpala.org
II. Click Student Portal> Registration
III. Sign Up as a new user (If not registered earlier)
IV. Provide an active Contact number and a valid email ID
V. Upload Photo , fill other fields with correct Information
VI. Once you get your user ID and Password, apply for CRASH 2021
VII. You will receive an SMS when your application is approved.
Login to your Student Profile at https://admissions.brilliantpala.org , using 6 Digit User ID and Password(your registered phone number without country code)
Payments can be done in two ways:
Pay ONLINE
Pay using any Credit/ Debit Card /Internet Banking (International cards may fail in transactions, It's recommended to use Indian Cards)
Pay OFFLINE
Download South Indian Bank e-challan as PDF( click printer icon)
A) Scan QR code with SIB Mirror/ Google Pay/ Paytm/Phonepay OR any UPI app
B) Pay directly in nearest SOUTH INDIAN BANK Branch using printed challan
Caution : Do not pay unless your student ID and Name is mentioned in the Chalan.
While making UPI transactions it is mandatory to mention User ID and Name of the student.
If you see "No Challan Prepared for Payment", please contact office.
Banks may have some delay in their process. (Usually 24hrs minimum) "Reconciliation Pending" will change to PDF document of Bill once bank is successful in intimating payment. In that case it's recommended to forward Transaction ID and details.
"Brilliant guided me through the right path… I joined Brilliant..."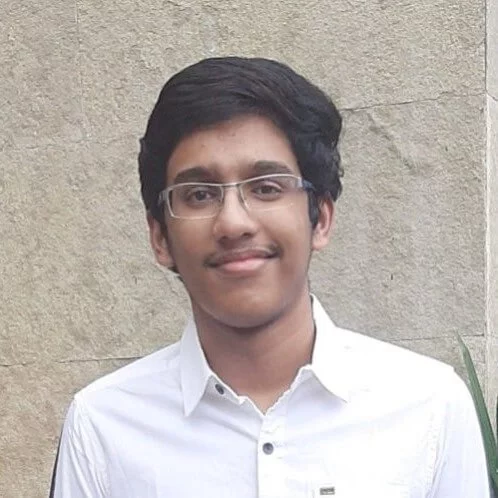 "Hold on to your dreams and trust Brilliant… I was..."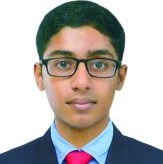 "THE TEAMWORK IN BRILLIANT LED ME TO MY GOALS… Three..."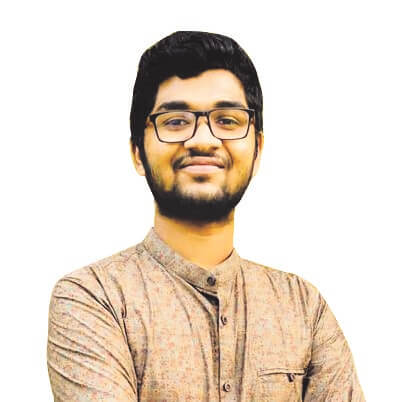 "Brilliant transformed my outlook on JEE. During my initial days..."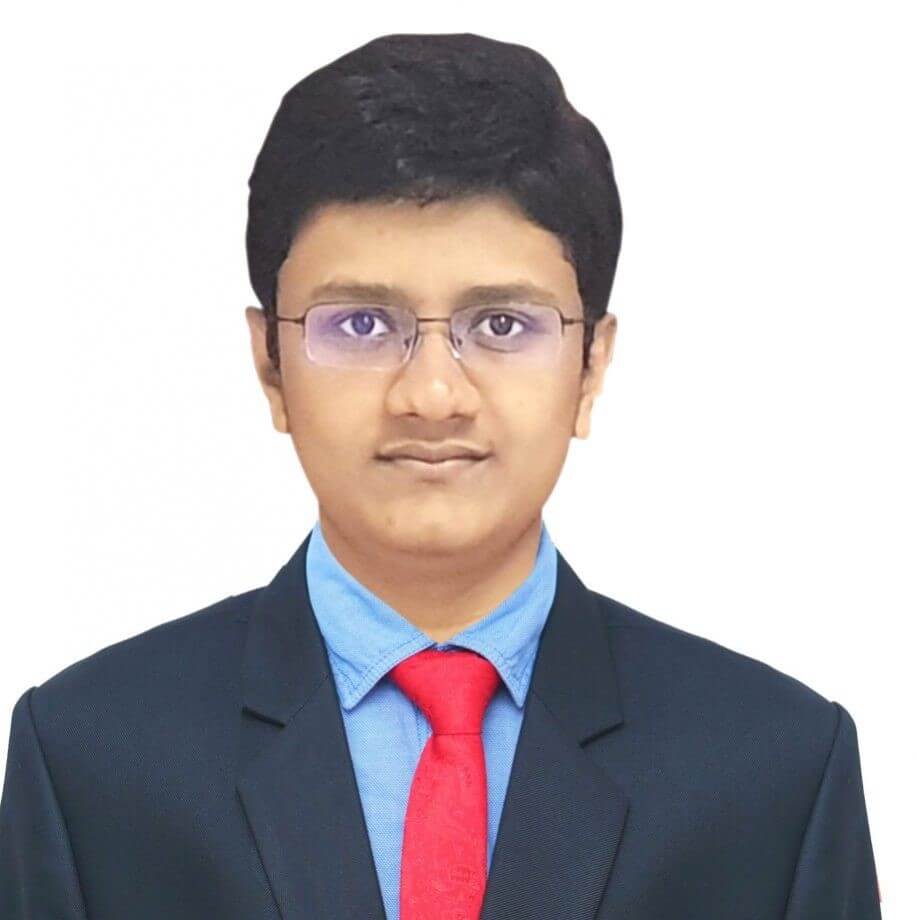 Course Details
Target Group

STD XII Students awaiting results/ STD XII Completed Students

Admission Criteria

Students who are studying in class XII can apply