RISWANA K Y
About
This is the success story of Riswana, a girl from a small village in Thrissur, who is in pursuit of achieving her dream of becoming a doctor. In the NEET 2023 examination, she hit a milestone in her journey to success by scoring 617 marks. With this NEET score, she was admitted to Namakkal Medical College, Tamil Nadu for MBBS. She is the eldest daughter of the newspaper agent Mr.Yakoob K. A. and Mrs. Ramlath. After completing her schooling from Govt. Boys HSS Wadakkanchery with a score of 1193 out of 1200 in the Higher Secondary Examination, joined Brilliant Study Centre for the NEET preparation.
But what made her exceptional and truly an inspiration for the NEET aspirants is her hard work behind this success. While studying in class 8th, she began selling newspapers after her father met with an accident. Her intention was to provide her family a financial support during the struggling phase. She woke up early in the morning, went in cycle selling newspapers and then attended the NEET classes. She still continues her job as a newspaper selling agent, spending one and a half hours every day on newspaper selling. Along with newspaper selling, she also gave tuition classes for the students. She did all these as a part-time job to find her earnings and to help her family.
Riswana, the young aspiring Gynecologist is all ready to start the new beginning of her life by joining Namakkal Medical College, Tamil Nadu. Her NEET preparation journey through hard work and perseverance is an inspiration to all MBBS aspirants to work hard to achieve their dreams. She has made her family proud with her success.
Achievement
NEET 2023 Score – 617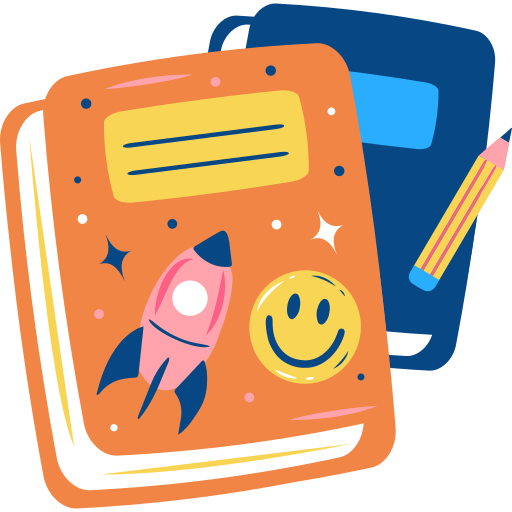 Course Attended
REPEATERS 2023 Medical (NEET) – OFFLINE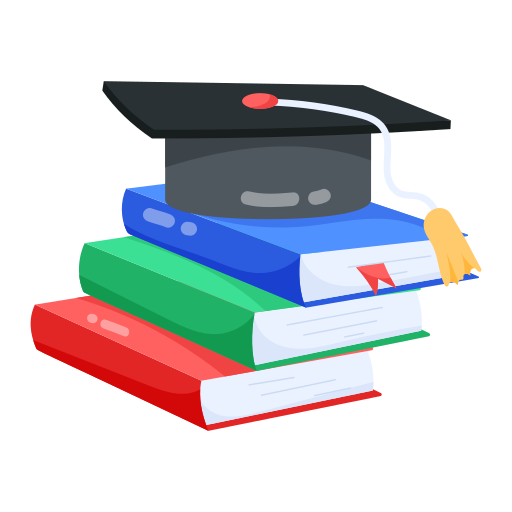 Schooling
Class XII : Govt. HSS Wadakkanchery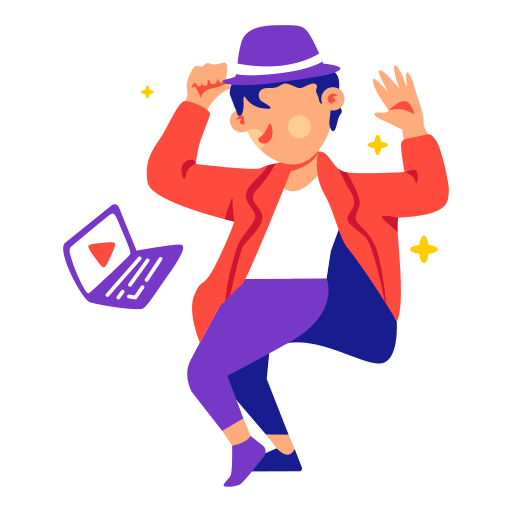 Hobbies
Music and Reading Books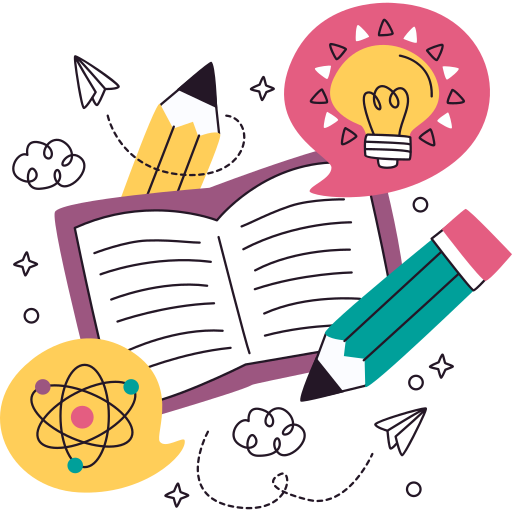 Study Pattern
Slept 6 hours
After studying theory practised questions
Prepared short notes for Physics & chemistry
Personal Information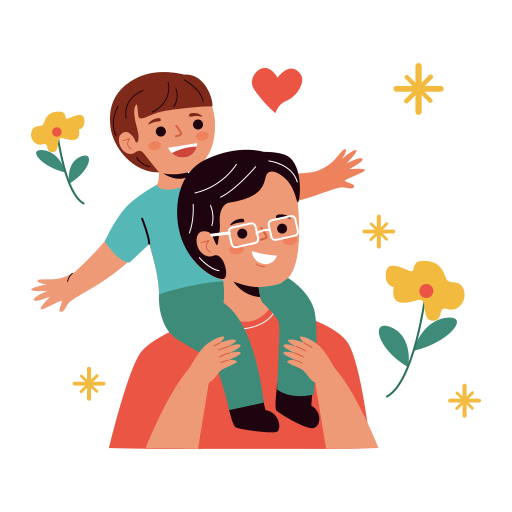 Yakoob K. A
Driver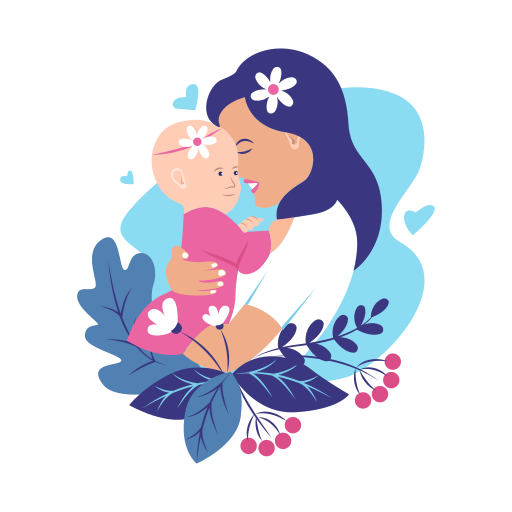 Ramlath K. A
Homemaker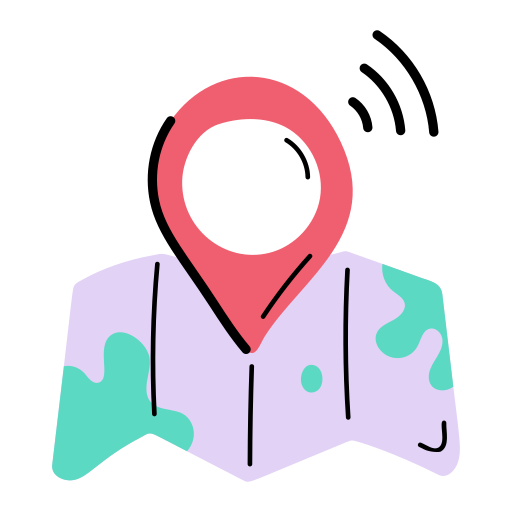 Wadakkanchery
Thrissur
Videos
Newspaper Seller Now a NEET Topper |Doctor Dream of Riswana| NEET Inspirational Story
The success story of Riswana | From a Newspaper Seller to an MBBS Student
Riswana is all ready to start a new chapter of her life | NEET success story
Riswana is ready to put on her white coat and stethoscope | NEET Success Story
MBBS ന് കിട്ടിയിട്ടും മോൾ പത്രവിതരണം നിർത്തിയിട്ടില്ല
പത്രവിതരണക്കാരി ഇനി ഡോക്ടറാകും; നീറ്റ് പരീക്ഷയിൽ മിന്നും വിജയവുമായി റിസ്‌വാന
പത്താംകല്ലിന്റെ 'ന്യൂസ് പേപ്പർ ഗേൾ'; ഡോക്ടറാവുക ലക്ഷ്യം| Thrissur Riswana
ഈ മോൾ ശരിക്കും ഞെട്ടിച്ചു | Powerful Girl
നാടിന്റെ പത്രവിതരണകാരിയുടെ ഡോക്ടറെന്ന സ്വപ്നത്തിന് പ്രതീക്ഷയുടെ ചിറകുകൾ .
Photos
ARTICLE FEATURED IN THE NEWSPAPERS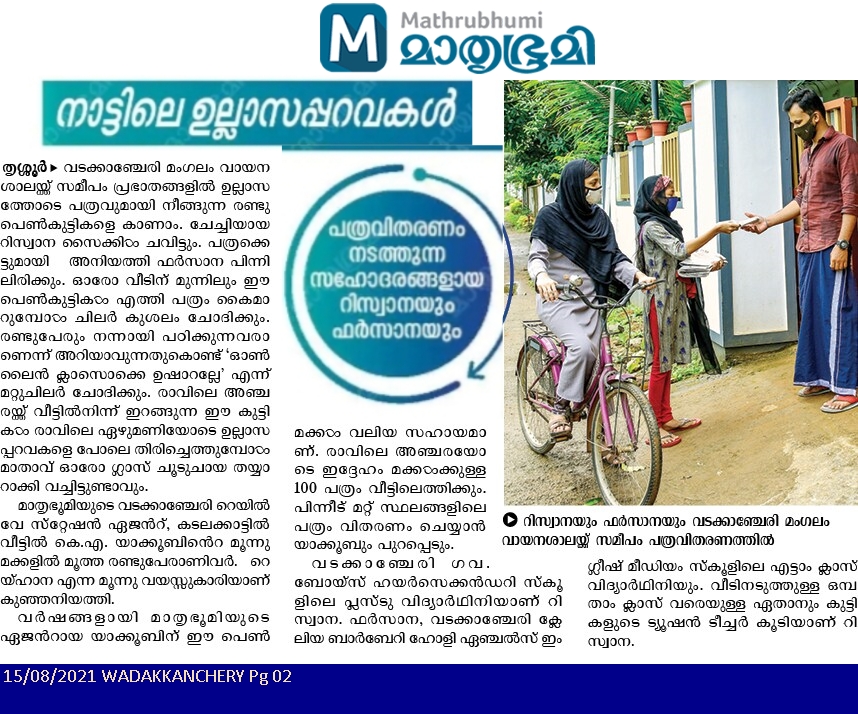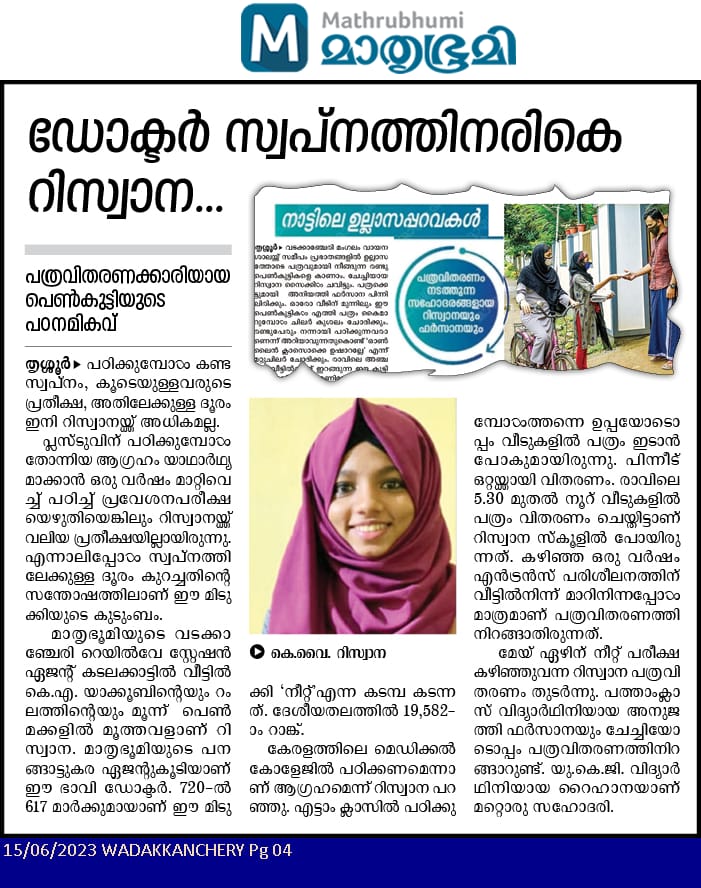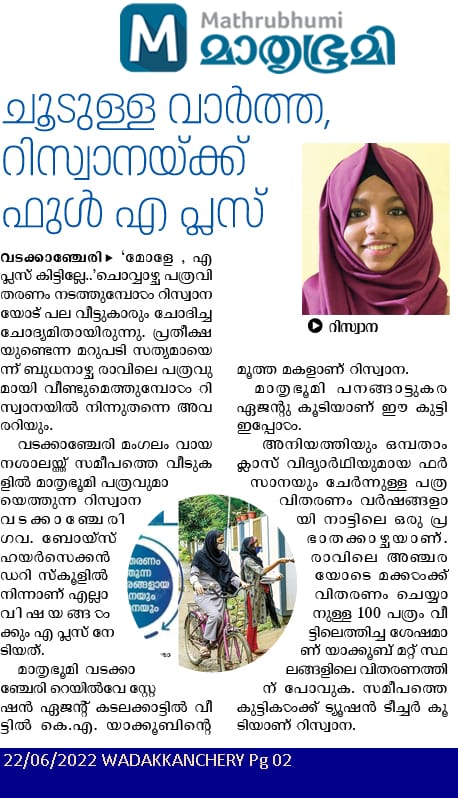 <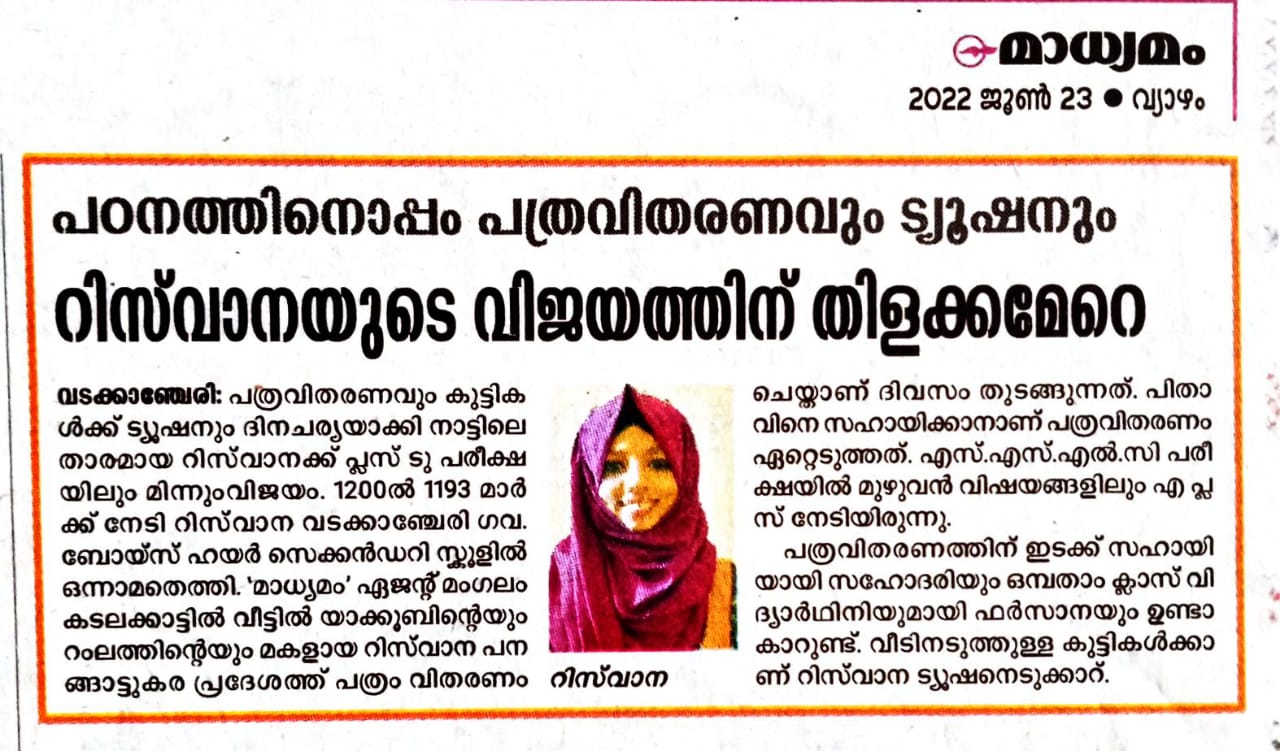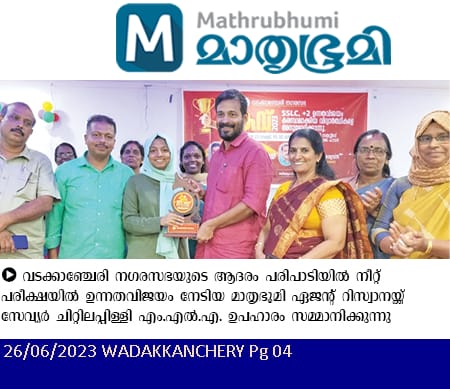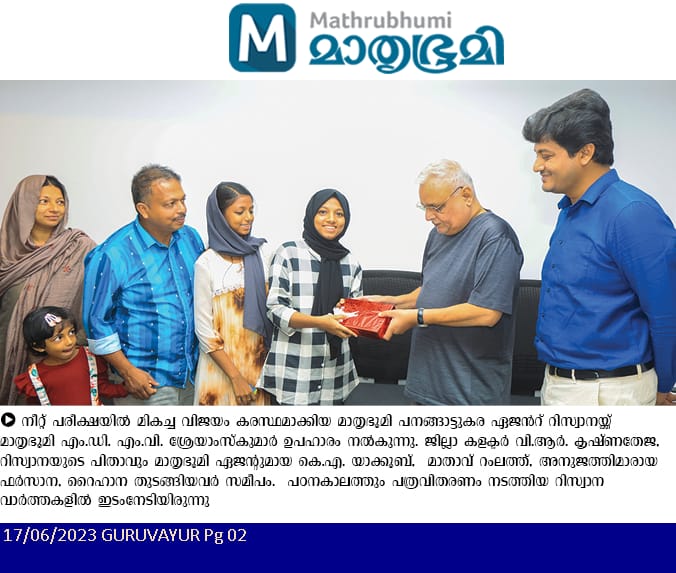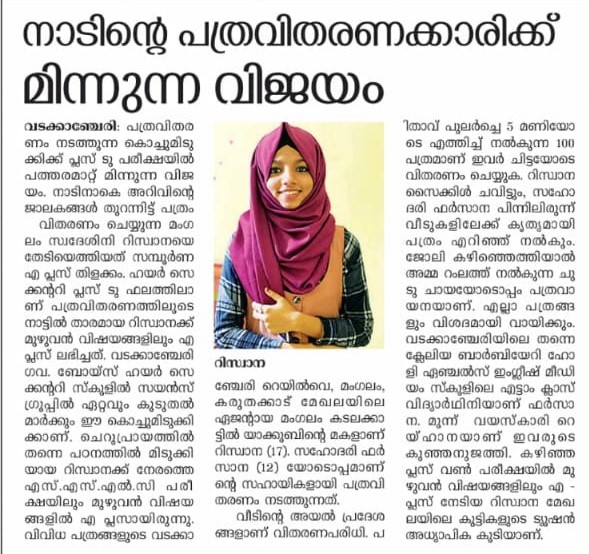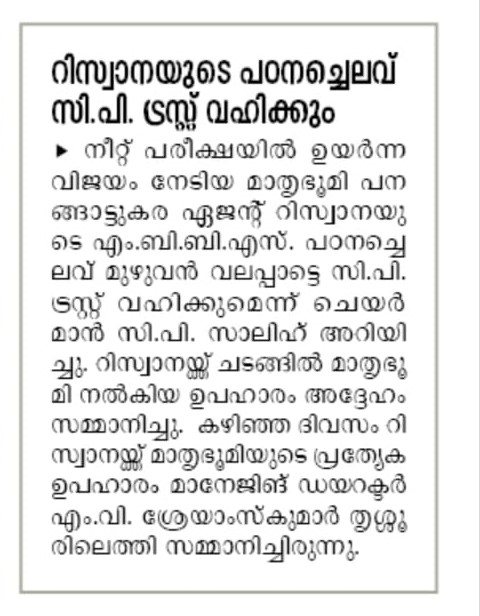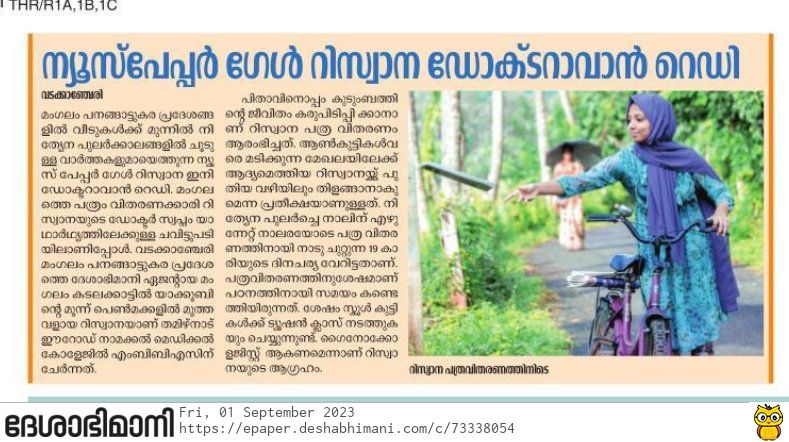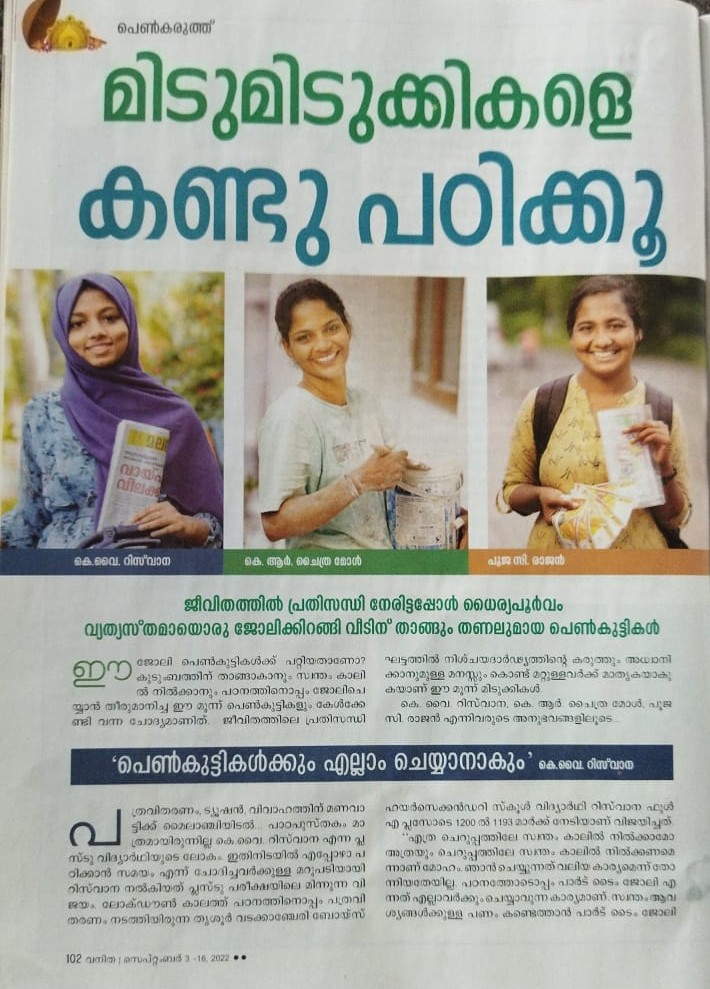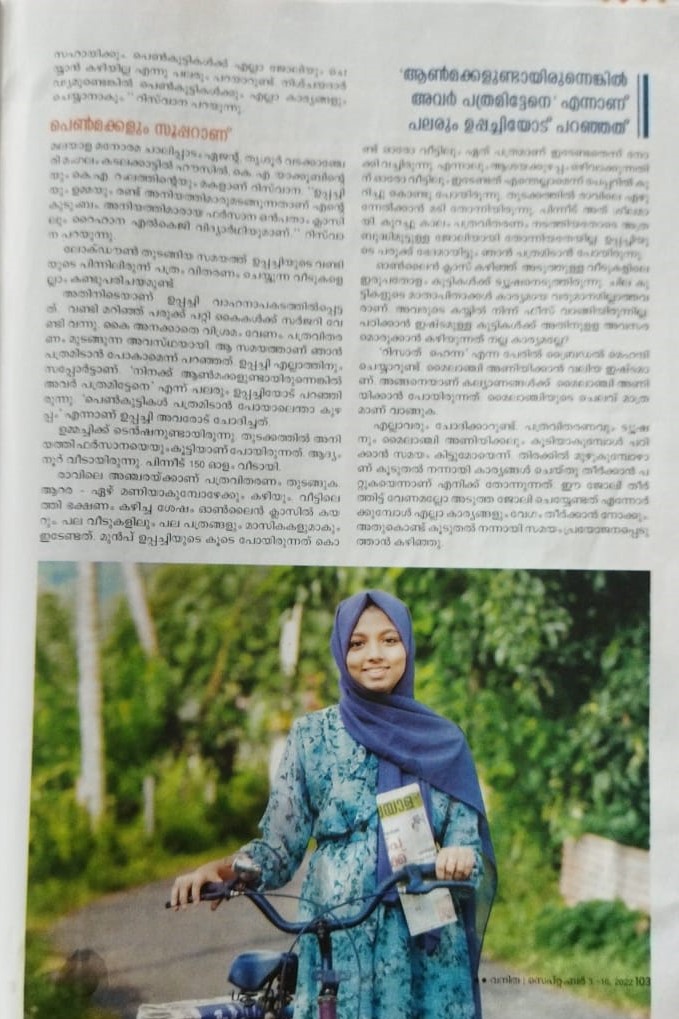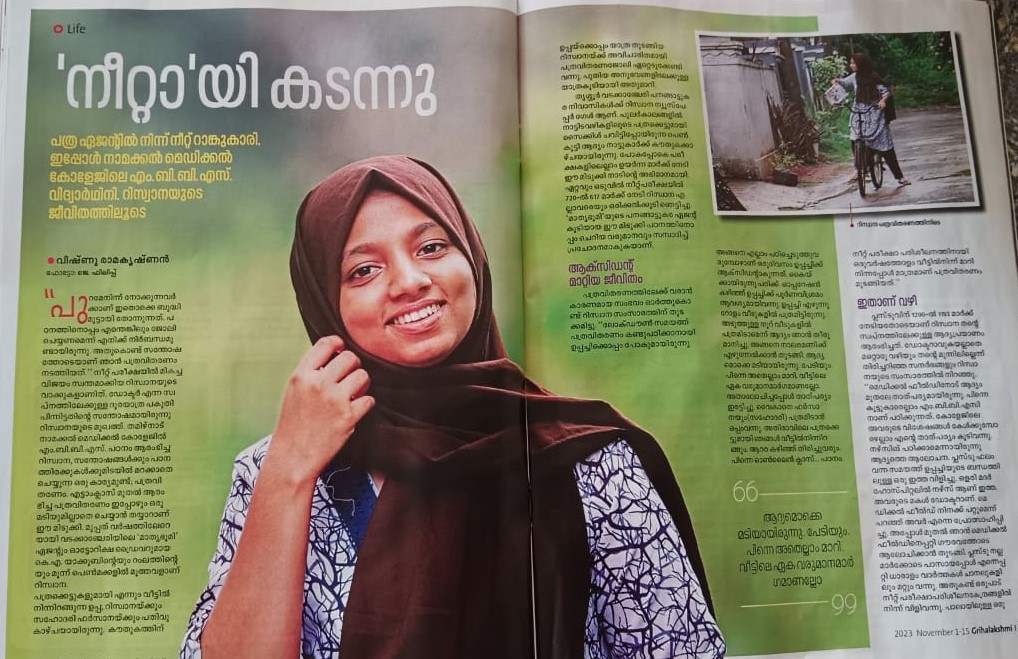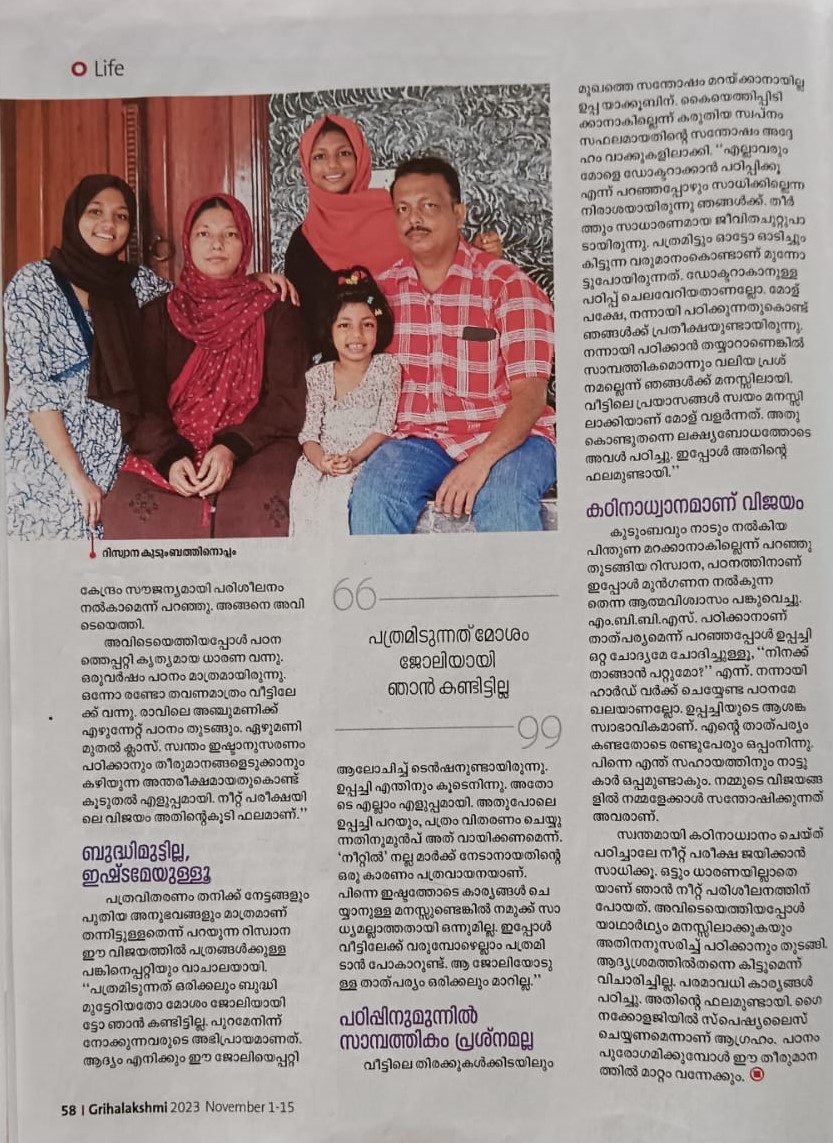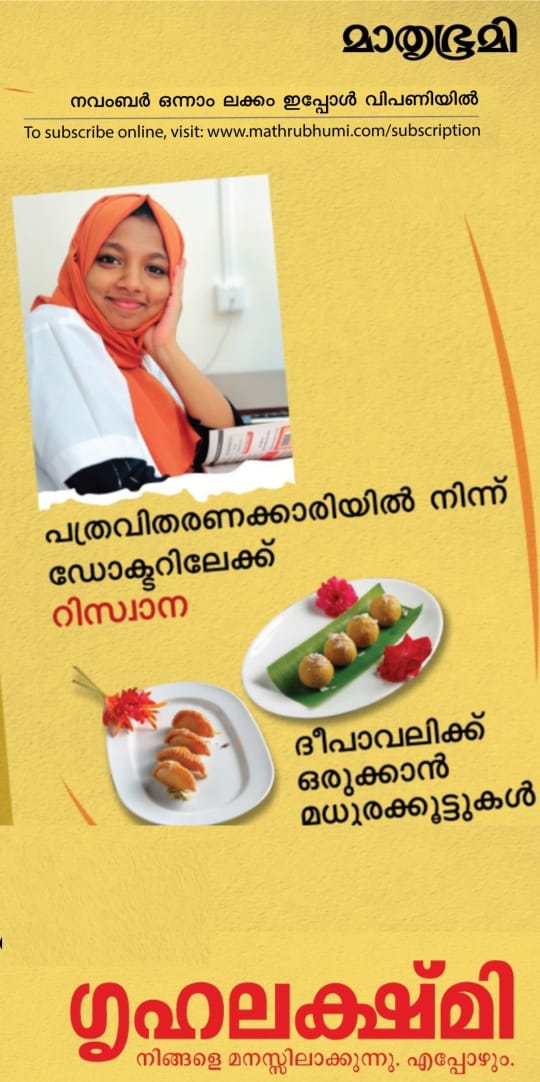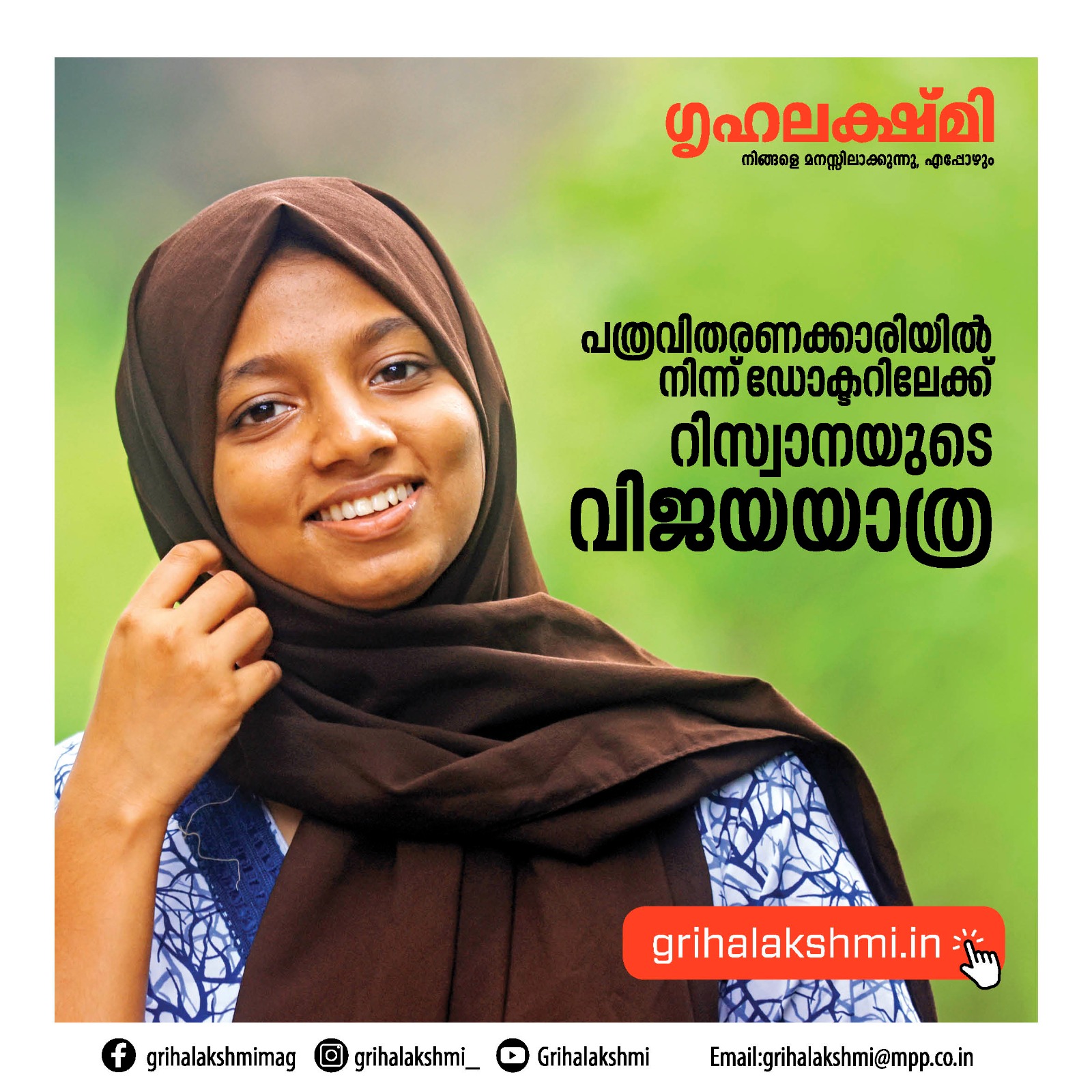 RISWANA WITH THE 4 DIRECTORS OF BRILLIANT