Thomas Biju Cheeramvelil
Thomas Biju Cheeramvelil
About
Thomas Biju Cheeramvelil, a native of Kesavadasapuram, Thiruvananthapuram District, is the eldest son of Mr. Biju C Thomas, ISRO Senior Scientist and Mrs. Reeni Raj, Assistant Professor at Govt. College for Women, Vazhuthacaud. He completed his 10th grade from Vishwa Prakash Central School, Thirumala and scored 99.4 in the CBSE board exam. Along with his board exam preparation, he joined the Brilliant IIT 2023 Residential Batch in Trivandrum and topped the JEE Main, JEE Advanced and KEAM examinations. For the JEE Advanced examination, he got an AIR 3 and became Kerala 1st. In addition to this, he became the Jee Main 2022 and KEAM Engineering 2022 topper in Kerala. The IIT aspirant is now doing B. Tech in Computer Science at IIT Bombay.
Achievements
Jee Main 2022 – 100 Percentile, AIR 17, Kerala 1st
Kerala Engineering 2023 – Rank 2
Jee Adv. 2022 – AIR 3, Kerala 1st
Received Rs. 50 lakh cash award for achieving All India rank 3 in the JEE Advanced 2022 exam. This is the biggest cash award given by Brilliant Study Centre Pala in the 40-years of history.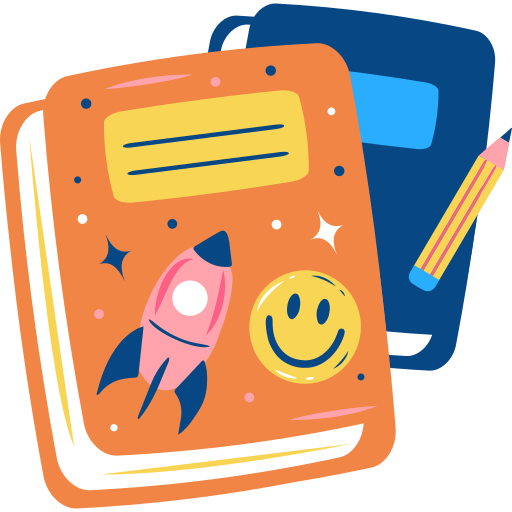 Course Attended
Foundation Course – 6th to 10th
IIT Regular Batch 2022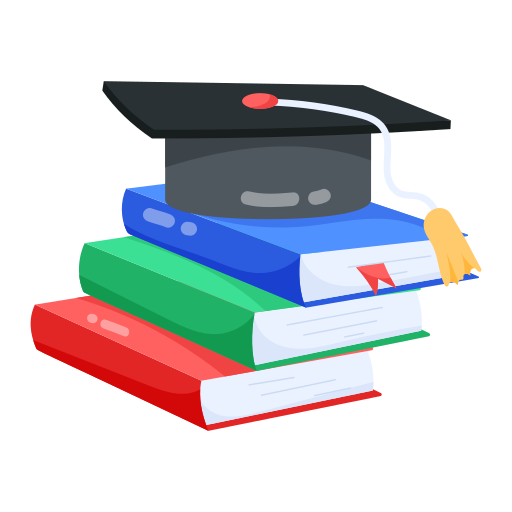 Schooling
KE school Mannanam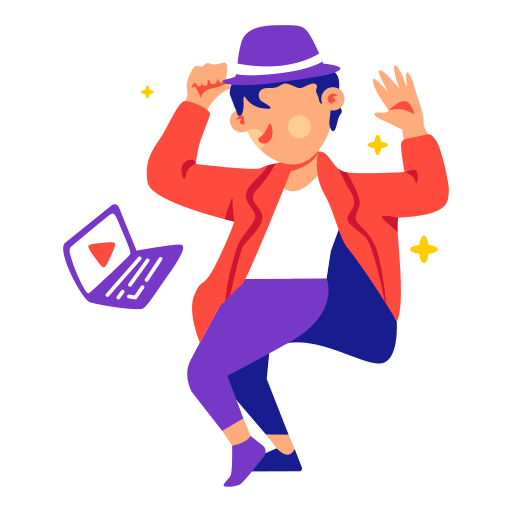 Hobbies
Passionate about Mathematics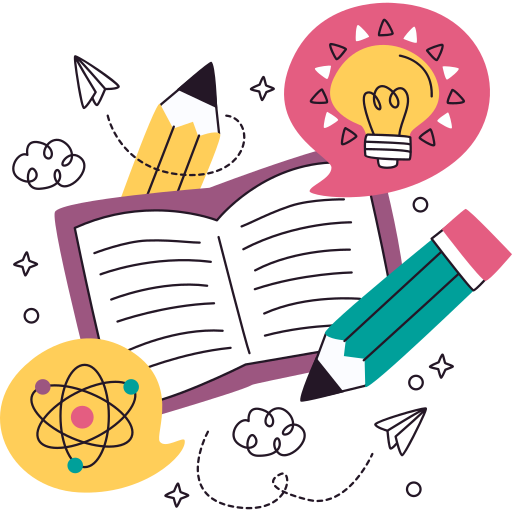 Study Pattern
Throughout the JEE exam preparation, he was consistent in practicing model questions and mock tests on a daily basis. Apart from this he studied 16 hours a day and prepared short notes.
Personal Information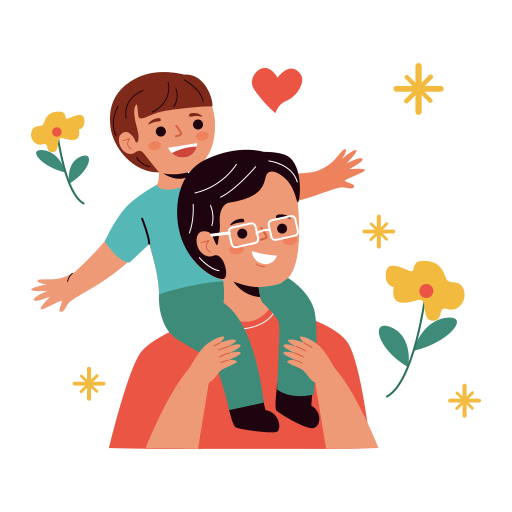 Biju C Thomas
ISRO Senior Scientist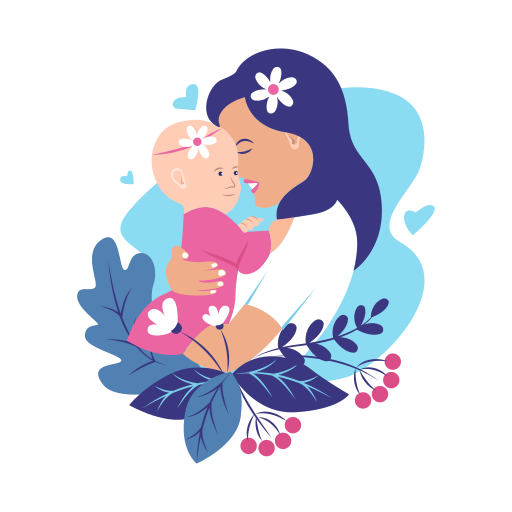 Reeni Raj
Assistant Professor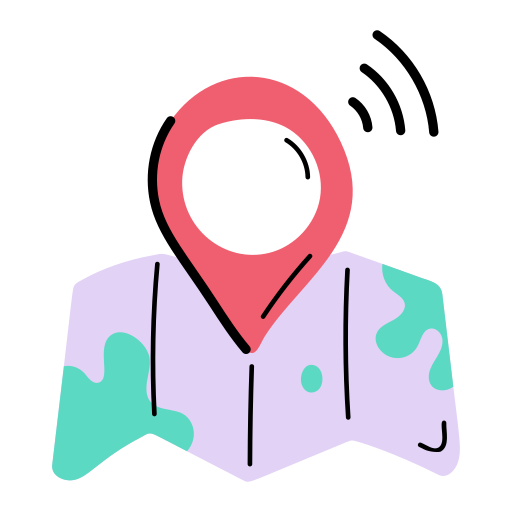 Kesavadasapuram
Thiruvananthapuram
Videos
The Insane Story Behind SECRET TIPS OF THOMAS BIJU | JEE ADVANCED AIR 3 HOLDER | 50 LAKHS
അഭിമാനത്തോടെ TEAM Brilliant 🔥🔥🔥 | AIR 3 | KERALA 1 | THOMAS BIJU CHEERAMVELIL
THOMAS BIJU CHEERAMVELIL ന്റെ വിജയരഹസ്യം | AIR 3 | KERALA 1
KERALA 1st RANK | JEE ADVANCED 2022 | THOMAS BIJU CHEERAMVELIL
Thomas Biju Cheeramvelil Selected to Chennai Mathematical Institute
JEE MAIN 2022 | KERALA TOPPER | HEARTY CONGRATS | THOMAS BIJU | BRILLIANT STUDENT
THOMAS BIJU & ASHIK STENNY | Similarities | JEE All India Toppers