Course
Repeaters 2022 JEE Advanced – One Year Programme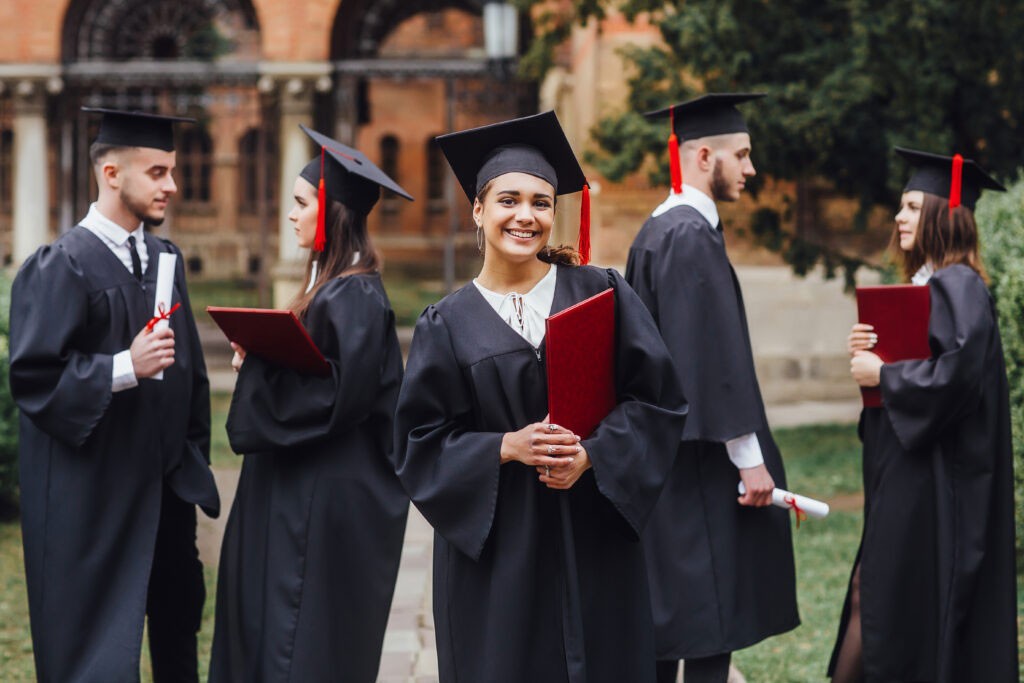 The Brilliant study centre, the pioneer in entrance coaching was established in 1984 and ever since its inception it has been providing excellent coaching facilities for Medical and Engineering entrance examinations. The IIT-JEE (Advanced) programme was started in Brilliant more than a decade ago and within a short span of time Brilliant has proved to be the apt launching pad for IIT aspirants. Over the last 10 year we are able to contribute more than 1000 IITians.
A star attraction of our IIT-JEE (Advanced) programme is the "One year Repeaters Progamme". This unique venture of Brilliant is a systematic, target oriented and most exhaustive learning programme for those who have passed/completed Class XII. The effective course plan, the interactive updated notes, experienced and dedicated faculty, state of art infrastructure and overall conducive atmosphere for learning etc guarantee outstanding success in JEE (Main) and JEE (Advanced).
Students who have passed/completed class XII are eligible to get admission to this programme. There will be six days class in a week. This institution with the motto "Chiselling the Brilliants" will provide JEE (Advanced) coaching of the highest quality to those students who have the potential and motivation to become IITians who will be able to contribute towards professional excellence. Anybody can get a deep understanding about the course by reading the answers of the following frequently aksed questions (FAQ).
"THE TEAMWORK IN BRILLIANT LED ME TO MY GOALS… Three..."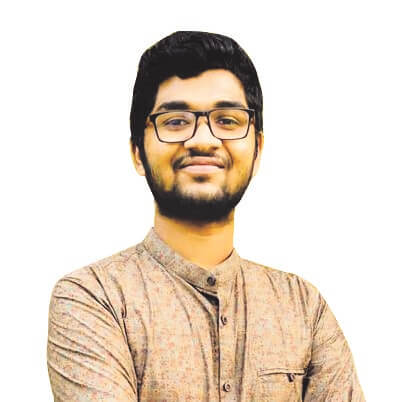 "Hold on to your dreams and trust Brilliant… I was..."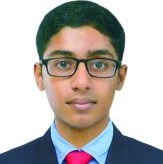 "Brilliant transformed my outlook on JEE. During my initial days..."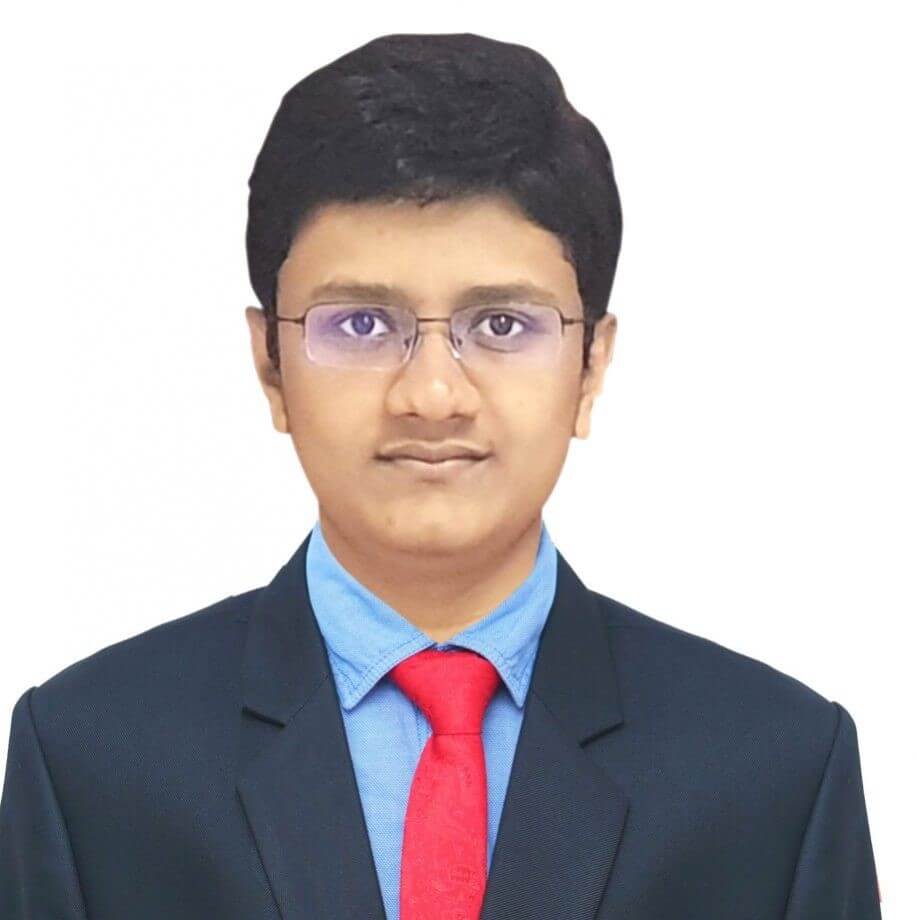 "Brilliant guided me through the right path… I joined Brilliant..."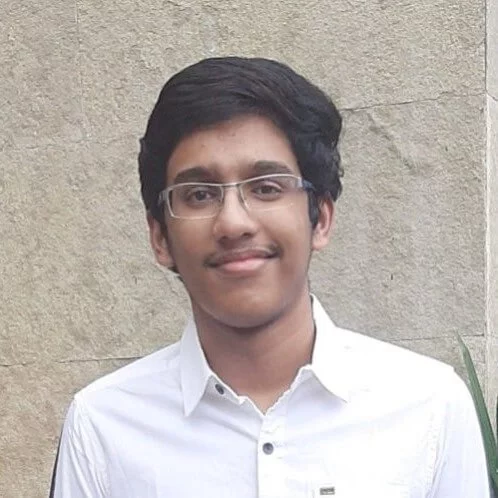 Course Details
Target Group

Students who have completed STD XII

Programme

ONLINE & CLASSROOM BATCHES

Admission Time

April Onwards

Admission Criteria

Based on Plus Two mark, KEAM Score, JEE Main Score and JEE Adv. Score

Commences

June every year.