Course
LONG TERM 2022 – One Year Programme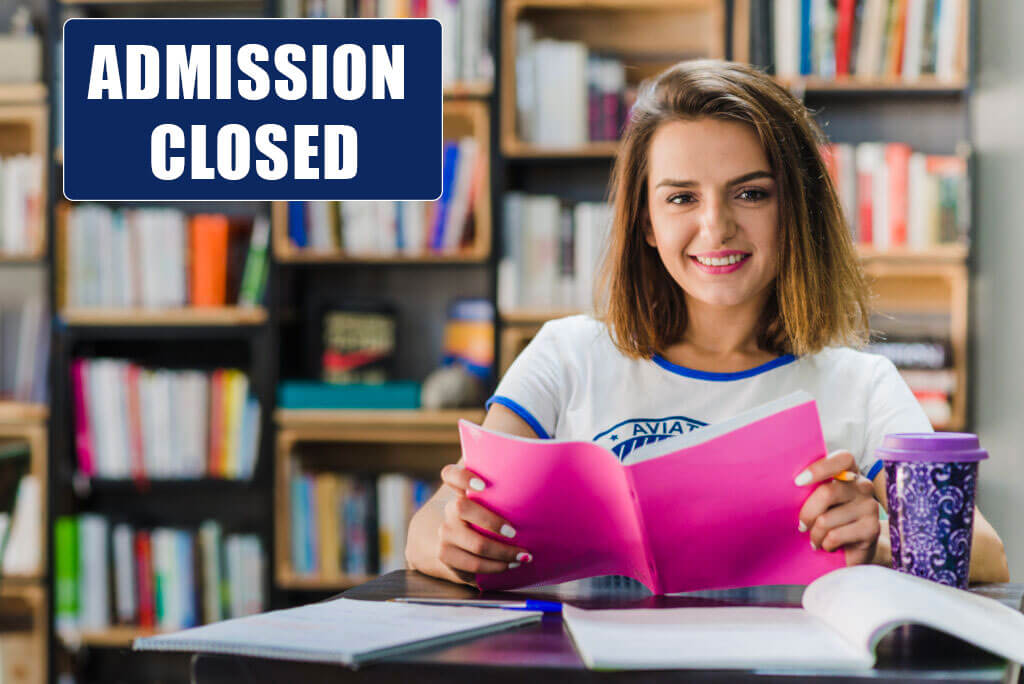 The numerouno among the enumerable entrance coaching centres across the country. Best launching pad for various engineering and IIT/AIIMS aspirants
Established in 1984, Brilliant has been providing excellent coaching facilities for Medical and  Engineering Entrance Examinations. The  Brilliant  with motto" Chiseling the Brilliants" provides ample opportunity for  self- development and a platform for refined life standards. The Brilliant has  a variety of coaching programmes  for enabling students to effectively and fruitfully appearing for the different competitive examinations.
These batches are intended for those students who are appearing for Class XI Exam in 2021 and who are eager to become super achievers. Accordingly our target in NEET, JEE, Kerala Engg, & other  state level entrance exams.
"Brilliant guided me through the right path… I joined Brilliant..."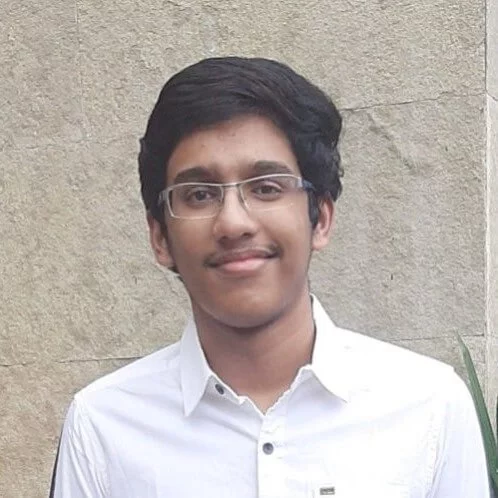 "Hold on to your dreams and trust Brilliant… I was..."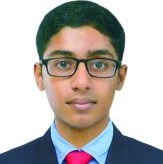 "THE TEAMWORK IN BRILLIANT LED ME TO MY GOALS… Three..."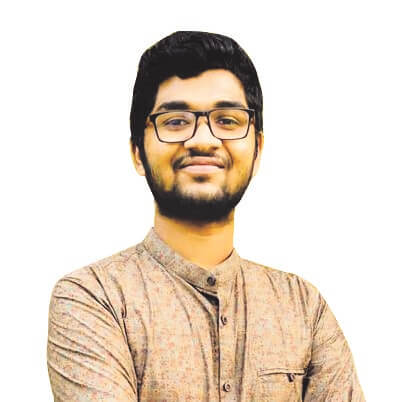 "Brilliant transformed my outlook on JEE. During my initial days..."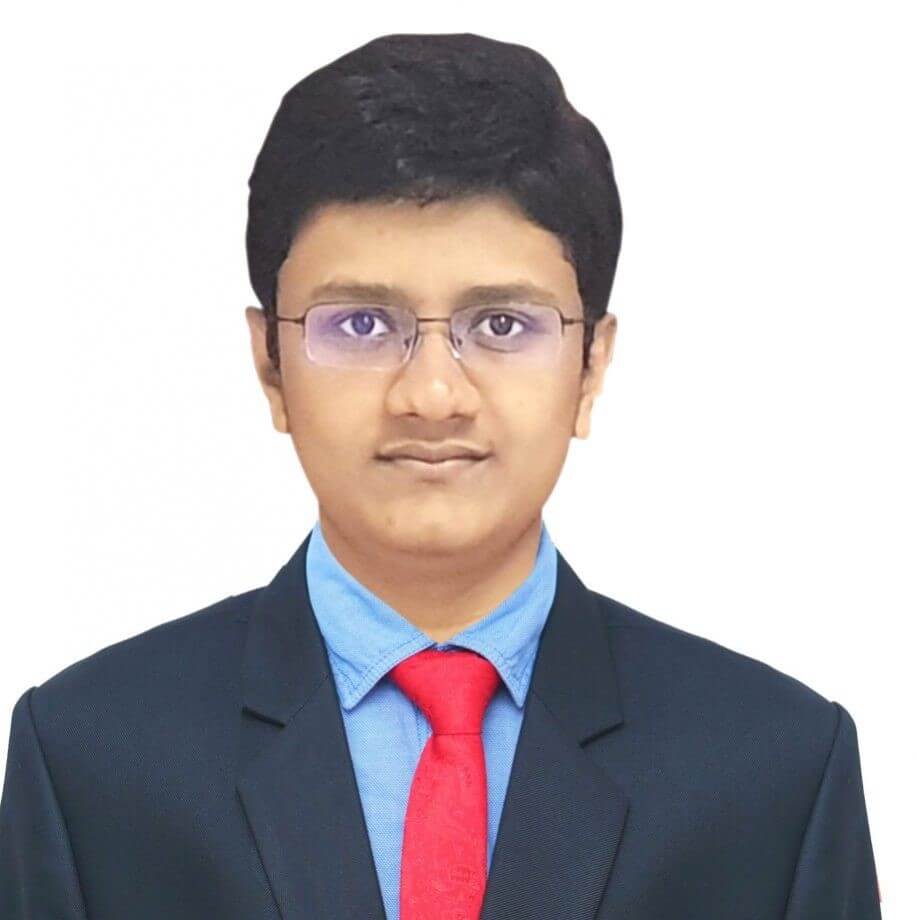 Course Details
Target Group

SCIENCE STUDENTS COMPLETING CLASS-XI IN 2021

Admission Criteria

Based On Class 10 Marks.

Commences

April every year